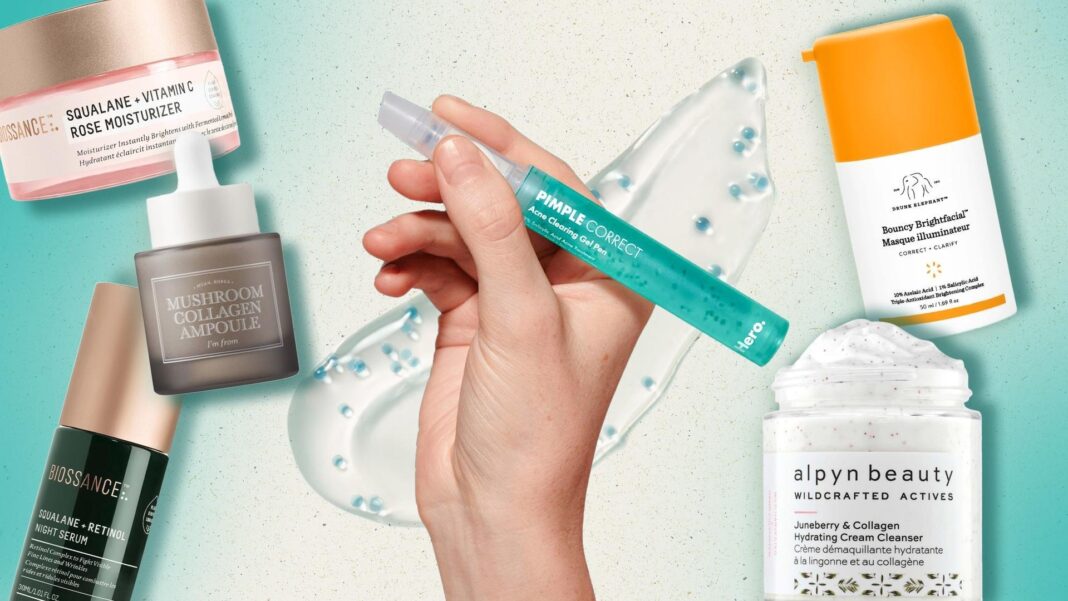 Although there's a few more weeks until the end of this year, that doesn't mean beauty brands will stop creating new goodies for us to try! Here are some December 2022 skincare finds to look forward to as we wrap up this year!
Best December 2022 Skincare finds
Farmacy Wake Up Honey Eye Cream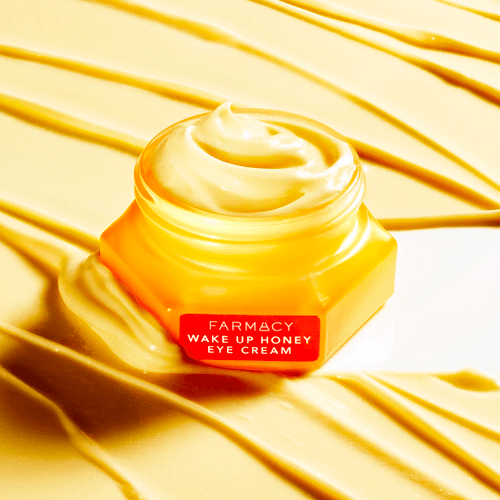 Here's a product we didn't know we needed! This eye cream is all about giving your undereyes a more awake look! With THD (a vitamin C derivative), encapsulated caffeine, upcycled cranberry peptide, and a honey blend, the delicate skin will appear nourished and visibly brighter so you can go about your day looking and feeling your best!
Hero Cosmetics Pimple Correct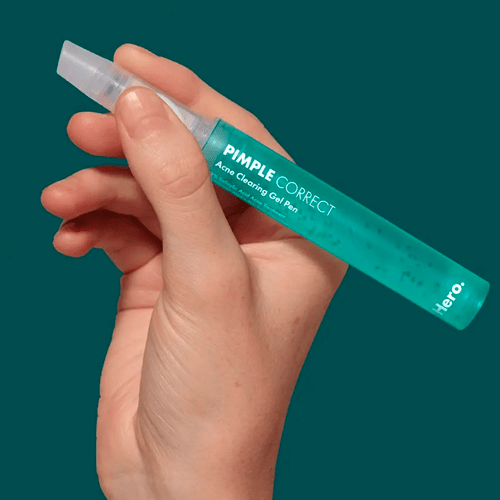 You can target emerging pimples before they pop up – right at the source! This pimple-correct product is a pen-shaped spot treatment designed to address early-stage breakouts immediately. Since it contains salicylic, lactic, and azelaic acids and tea tree capsules, you can see visible improvements sooner without flakiness or irritation!
The Ordinary Glucoside Foaming Cleanser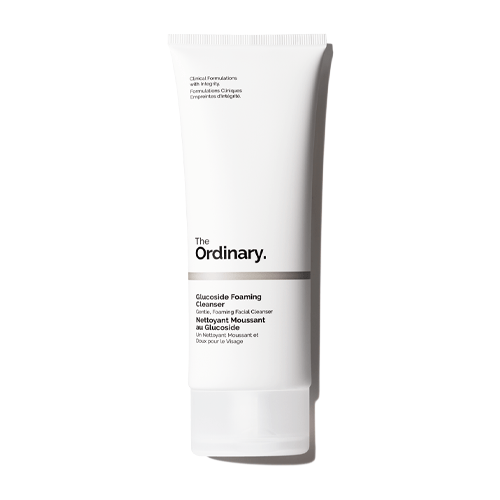 The Ordinary has some new products lined up for next year, and a cleanser is one we can expect to see coming soon! This simple water-based cleanser uses gentle surfactants to cleanse away sweat, dirt, and other impurities without leaving the skin stripped, dry, or tight afterward. It may not seem like much, but sometimes, simple is best!
I'm From Mushroom Line
This brand's back with a new product line, and this time, the focus is on Snow Fungus – an ingredient perfect for delivering intense hydration to the skin! Hailing from Muan, South Korea, the two-product line focuses on snow fungus collagen to build skin resilience and density through its hydrating ampoule and nourishing cream. The result is healthy, supple, and plumper-looking skin!
Zitsticka Cushion Cleanser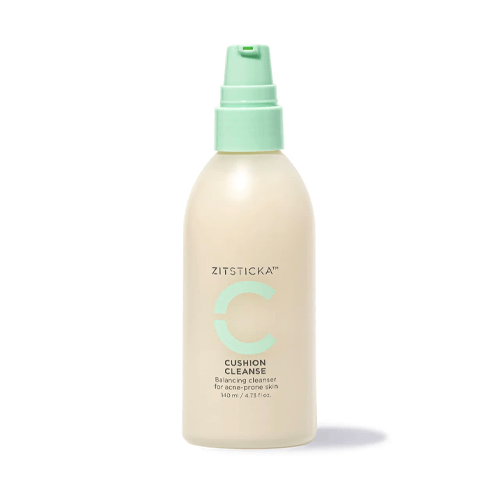 When Zitsticka mentions "Cushion Cleanse," it truly delivers! This beautiful cleanser is the stuff of acne-prone skin dreams as a way to help remove makeup, deep clean pores, soothe breakouts, and build up your skin barrier in one step. The lightly foaming but milky lotion cleanser incorporates papaya extract, willow bark, and lactic acids to gently slough away dead skin cells, while bisabolol calms and soothes inflammation.
Drunk Elephant Bouncy Bright Facial Masque Illuminateur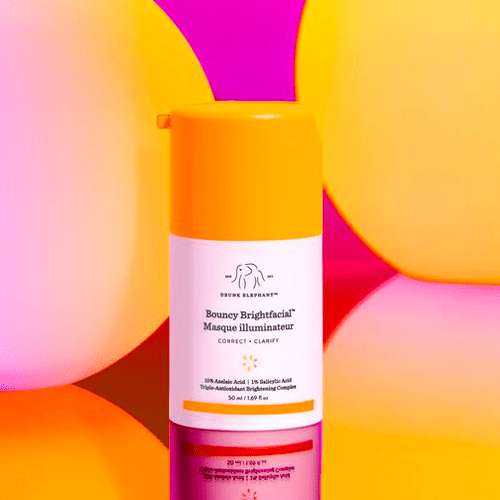 Brighter and radiant skin? Yes, please! This leave-on face mask may come as a splurge, but it's certainly a product that holds promise! If you're going through dull and uneven skin tone, hyperpigmentation, and redness at once, this face mask contains everything you need! From barley-derived azelaic acid to salicylic acid and a triple-antioxidant complex, your skin will reap the benefits and revert to its natural and healthy glow!
Biossance Squalane + Vitamin C Rose Brightening Moisturizer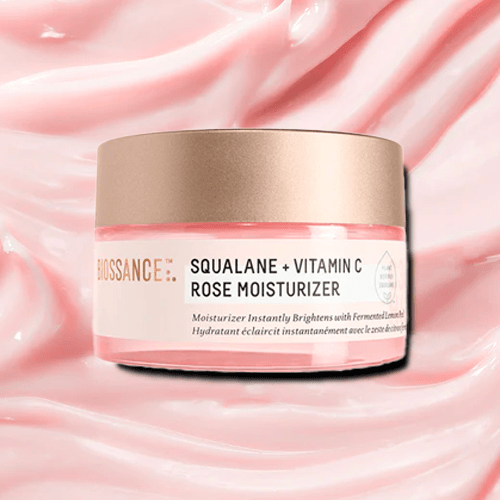 Following the bestselling facial oil, Biossance finally created a beautiful moisturizing cream jam-packed with antioxidants for healthy and youthful-looking skin! This cushion cream uses Vitamin C derivative THD Ascorbate, fermented lemon peel, damask rose, and sugarcane-derived squalane to fight free radical damage and pollution, leading to a plumper and smooth-looking complexion!
Fenty Skin Plush Puddin' Intensive Recovery Lip Mask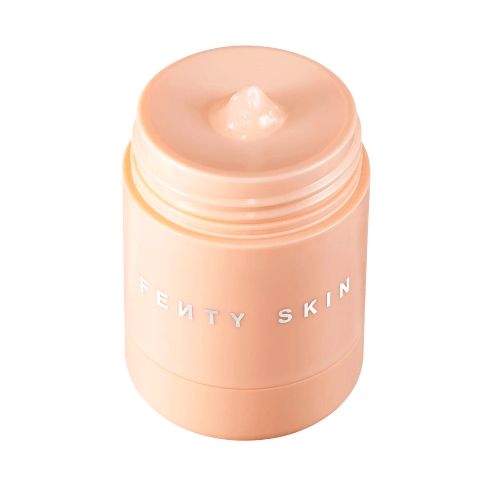 Here's a unique lip mask to achieve the ultimate smooth and hydrated pout! This product's perfect for nourishing dry and flaky lips, thanks to coconut, castor, jojoba oils, pomegranate oil and sterols, Barbados Cherry Extract, and Vitamin E! The result is a flexible, moist, and visibly-plumped lip coated in a light vanilla-scented clear sheen! Not to mention the beautiful packaging is a big plus!
Ole Henriksen Dewtopia 5% AHA Firming Night Creme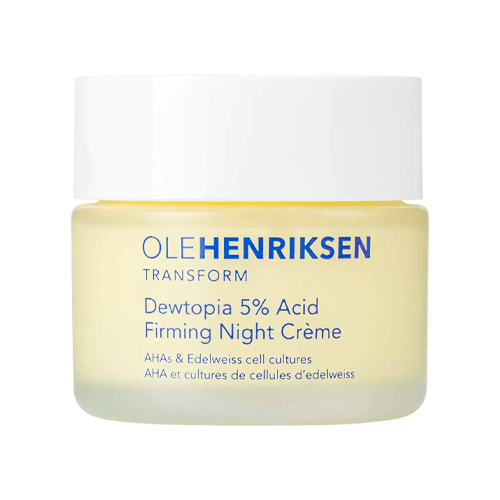 This lightweight but melts-in-your-skin night cream is a luxurious experience in a jar to transform uneven and dull skin back to its beautiful glow. It incorporates 5% glycolic and lactic acids, Edelweiss Stem Cell, and shea butter to hydrate, visibly firm skin and texture, and brighten up all dark spots while you sleep the night away. With an ingredient list like this, your skin will glow as bright as the full moon!
Kosas Plump + Juicy Vegan Collagen + Probiotic Spray-On Serum
We've seen facial toners, but facial serums are a step we didn't quite expect! This super fine spray-on serum delivers all the benefits of hydrating, strengthening, and visibly plumping in one step! With vegan collagen, amino acids, probiotics, hyaluronic acid, and peptides, this spray will leave your skin glowing without stickiness – at any time of the day!
Alpyn Beauty Juneberry & Collagen Hydrating Cream Cleanser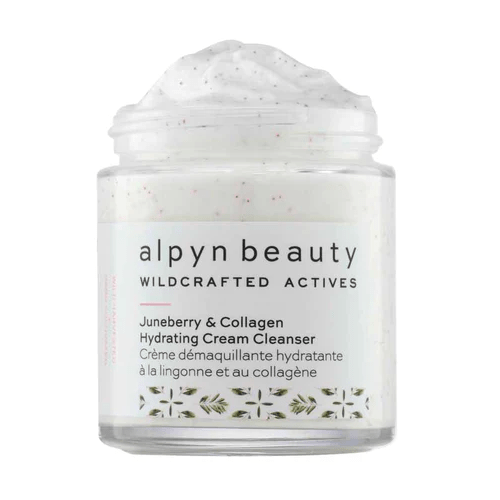 Out of all the possible innovative cleansers, a cold cream cleanser is a welcoming surprise! This buttery soft cream cleanser glides effortlessly across the skin and infuses the antioxidant benefits of Wild Juneberry, hydrates with plant-based collagen, and provides gentle exfoliation with jojoba beads for a soothing and beautiful cleansing experience! And unlike most cold creams, this cleanser doesn't have mineral oil – so every skin type can benefit from the spa-like experience!
Biossance Squalane + Retinol Night Serum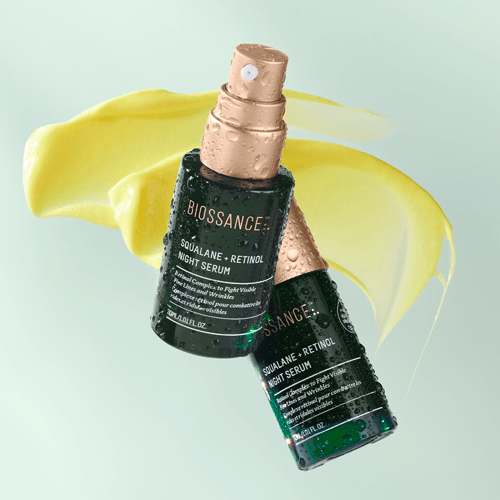 Move aside, bakuchiol, because this night serum uses encapsulated retinol and retinal to visibly smooth uneven skin texture, improve the appearance of fine lines and wrinkles, and discoloration without irritating the skin. Let's also not forget Biossance's signature sugarcane-derived squalane to provide moisture and rosemary and saffron to supply the skin with potent antioxidants!
Cocokind Resurrection Polypeptide Cream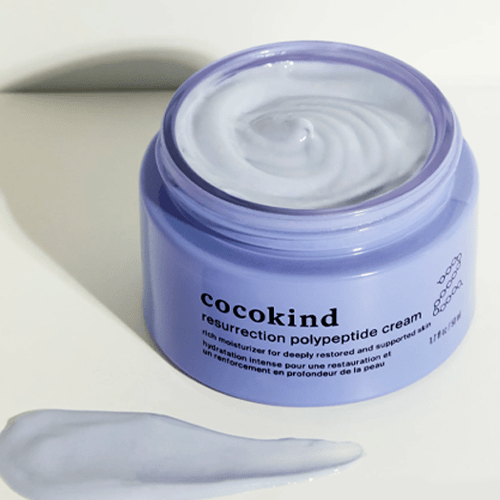 This cream can be best described as a nourishing hug for your skin! The rich cushiony cream instantly improves firmness and elasticity, and improves the look of fine lines and wrinkles to leave skin looking plump and glowing from the inside out! This is all thanks to plant-based polypeptide complex, resurrection plant extract, squalane, and watermelon seed oil working their magic! Plus, who could resist the affordable price tag and the cream's soothing light purple color?
Bonus: Covey Last Drop Lotion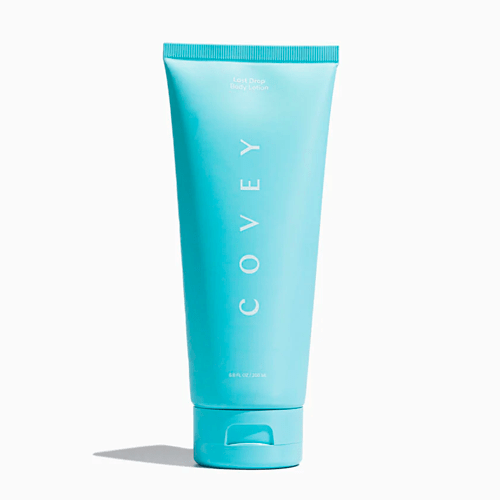 Winter is the best time to incorporate self-care, and this body lotion is perfect for keeping your skin glowing and nourished throughout the cold season! This body lotion uses essential ceramides, niacinamide, squalane, and natural vitamin C extracts from Kakadu plum and acerola cherry; this body lotion is smooth, easy to use, and fast absorbing! Your skin will feel instantly relieved, hydrated, and silky soft to the touch!
View our full collection at Shop My Shelf: https://shopmy.us/collections/public/95281
Want to see more discount codes? Check out the link: https://shopmyshelf.us/collections/51665
Sign up for our free online newsletter: https://bwth.in/newsletter
Shop all of our curated faves at: https://bwth.in/shop
Subscribe to our YouTube Channel for more information and product recommendations: https://bwth.in/subscribe