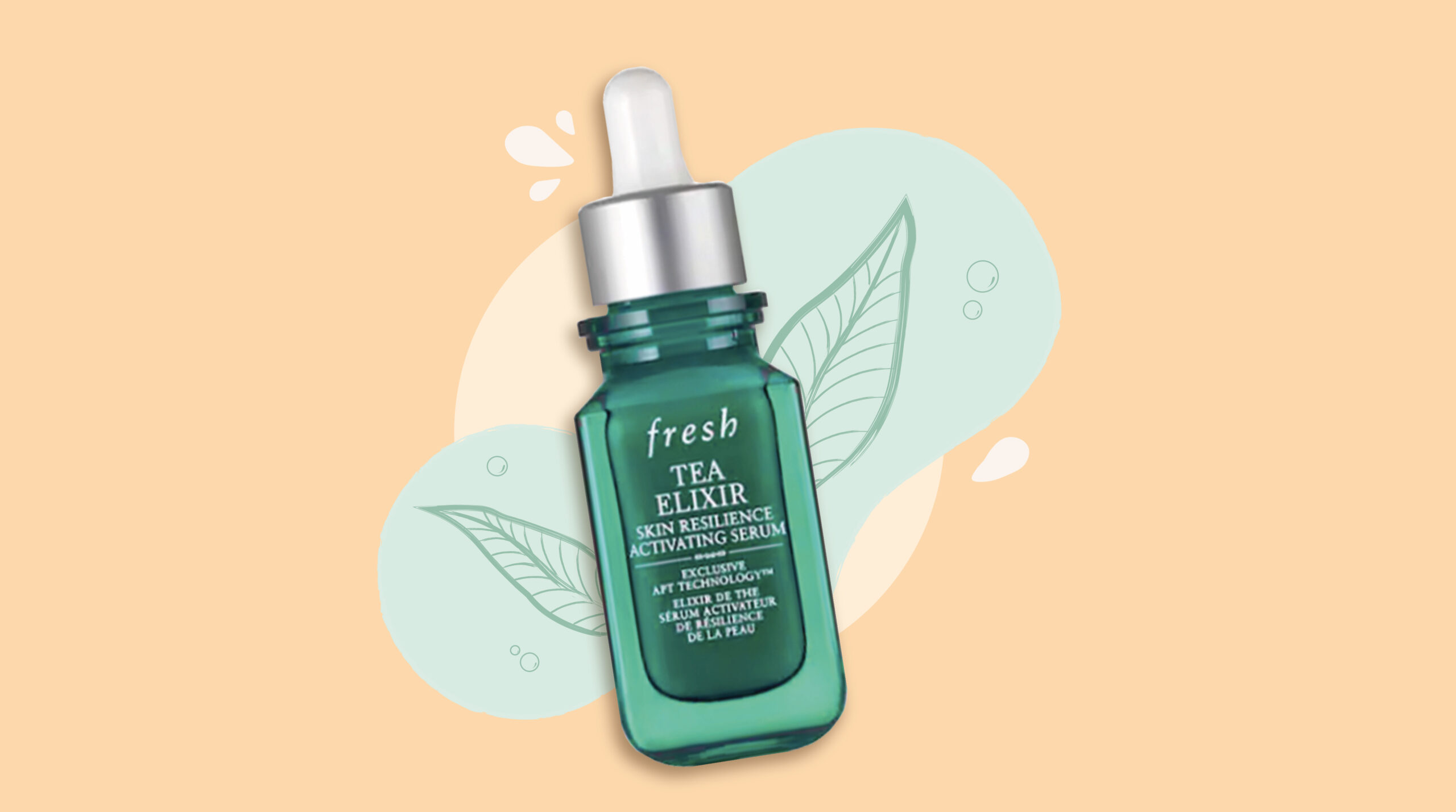 Excitingly enough, I was able to try the new Fresh Tea Elixir Serum before its launch, and I want to share my honest thoughts on it after using it for a few weeks.
A quick disclaimer: the brand gifted me the product and I am under no obligation to write a review. But I decided to go ahead and write one anyway to share the love!
My Experiences with Fresh's Products
Growing up, I used to use Fresh products quite frequently. From their Sugar Lip Balms to their Lotus products and Rose line, I tested and tried quite a handful of Fresh products in the past. However, this was years ago, before my skin transitioned from oily to dry and way before I had concerns of hyperpigmentation and slow aging. So I feel like my thoughts about Fresh are no longer relevant because I haven't given them a fair chance recently.
However, with this new Serum launch, I have definitely gathered a few interesting insights and thoughts. Read on to learn more about my experience with their new Serum!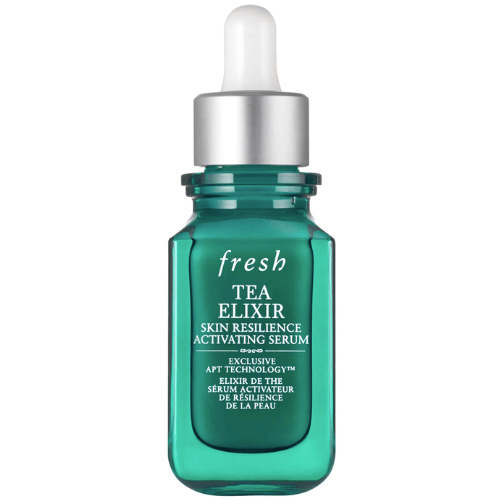 What's the Tea on the New Fresh Tea Elixir Serum?
The technology that they used is Adaptive Phytocompound Tea, otherwise known as APT. This technology is proven to increase the skin's bioenergetic systems and antioxidant protection. The tea itself is a plant from the island of Mauritius. The Mauritius tea plant is the main ingredient, and other concentrated phytocompounds such as citrate and polyphenols help our skin to look more smooth, glowy, and bouncy.
In the formula, the product consists of Niacinamide, 5kDA Hyaluronic Acid, and Ceramide III. All of these ingredients are perfect for combating any type of skin concern.
Who Is It For?
Despite its thick texture, this serum is good for all skin types!
The product was tested on over 500 people and is said to be effective for all skin tones and types! As someone with extremely sensitive skin, I agree that this product has been amazing for my sensitive and acne-prone skin!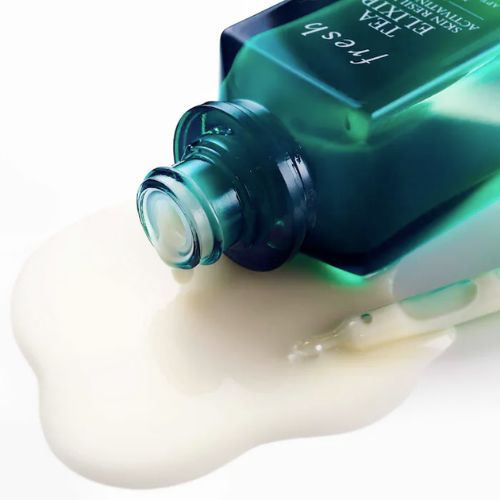 Results?
At first, I was extremely skeptical about this serum mainly because I have never been someone to even consider using a serum that is over $50. I typically use many drugstore or road shop brands because I can always find effective products on a good budget.
However, I was extremely curious about the product's claims and whether this serum would be worth the price tag. And let me tell you, I am honestly shocked at the results.
A few weeks ago, I was testing a few new skincare products at once (I know, rookie move), my skin ultimately broke out with blackheads and pus-filled pimples, while my entire face was extremely red and irritated. From that moment on, I made a note to not introduce so many new products to my face.
But when I discovered the Fresh serum, I couldn't stop myself from the urge to test it out.
Fortunately, I was surprised to find out that the product transformed my face overnight! In fact, all of the redness was gone! I used the serum for a few more days and then used it for a few more weeks, and now I am already on my second bottle. The pimples and the breakout I had from testing new products were gone within a few days. My skin cleared back up, and I had smoother and firmer-looking skin!
I know it sounds crazy and impossible. But that is how much my face enjoyed this product, and I, too, am shocked at the transformation. Sure, not everyone might experience the miracles I experienced with this serum. However, I feel the product's innovative technology and amazing blend of active ingredients make it worth a try!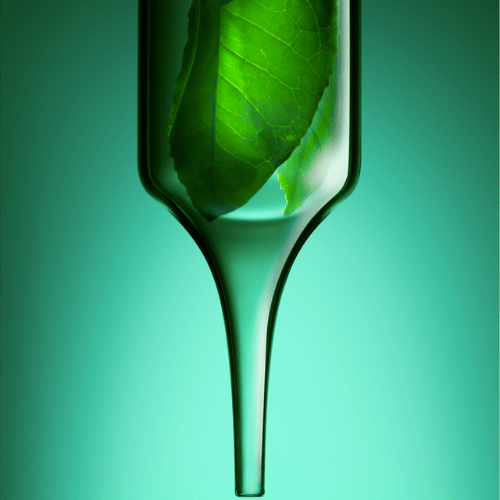 Final Thoughts
My experience with the Tea Elixir Skin Resilience Activating Serum was positive and impactful. The serum rescued my skin, and I am happy I took a chance with this product. Although the price point is quite high for a serum, I feel that the effects it provides on my skin make it well-worth the price. If you are a fan of Fresh products or need a new serum that is perfect for all skin types and concerns, this should be next on your purchase list!
Want to see more discount codes? Check out the link: https://shopmyshelf.us/collections/51665
Sign up for our free online newsletter: https://bwth.in/newsletter
Shop all of our curated faves at: https://bwth.in/shop
Subscribe to our YouTube Channel for more information and product recommendations: https://bwth.in/subscribe