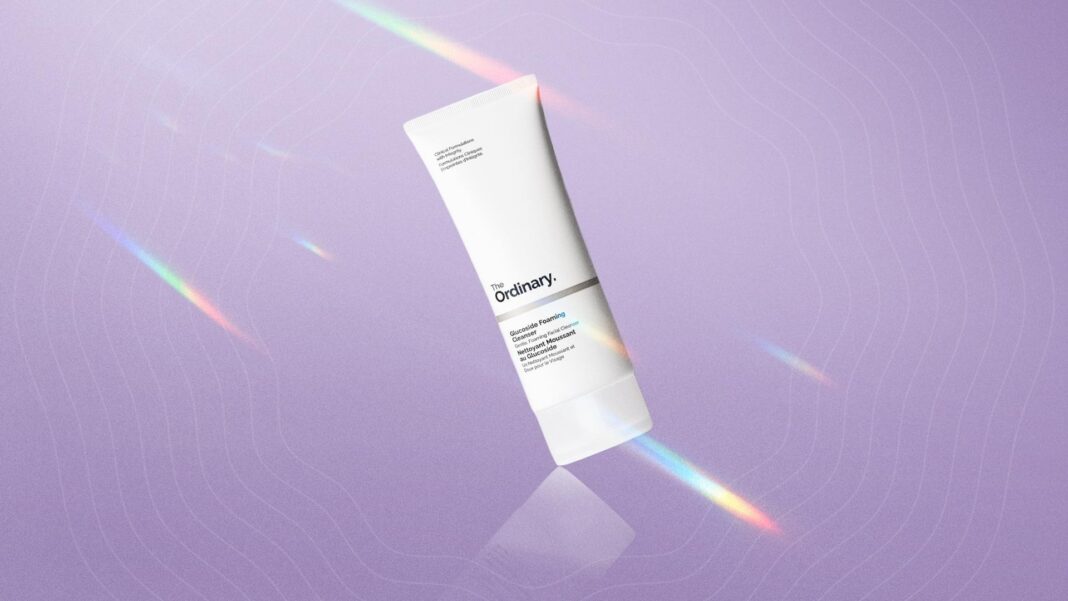 It's been a while since The Ordinary last came out with a skincare product! To kick off the first of many new launches, all eyes are on The Ordinary Glucoside Foaming Cleanser! While the official launch date won't be until March 2023 (gah, it's almost the end of 2022!), you can get the product in your hands sooner when you sign up for The O.Labs Mailing List on December 9th. But before you sign up, here's what you need to know about the new cleanser!
Disclaimer: The brand gifted me the product and I am under no obligation to write a review.
Popping Open the Bubbly (Ordinary Glucoside Foaming Cleanser)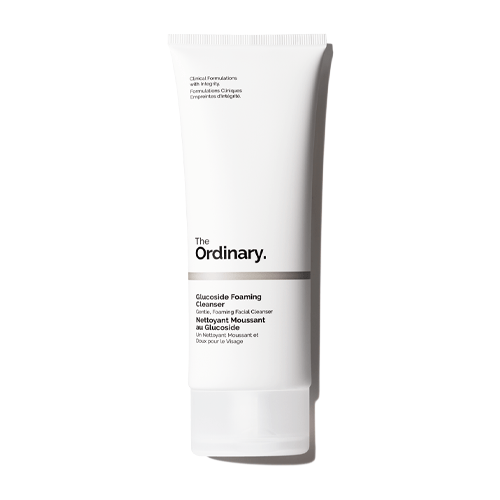 Size: 150 ml
Cleanser Type: Water-based Gel to Light Foam
Great for: all skin types, including sensitive skin
Highlights:
Non-Comedogenic
Comfortably cleans skin free of water-based impurities
Retains skin moisture barrier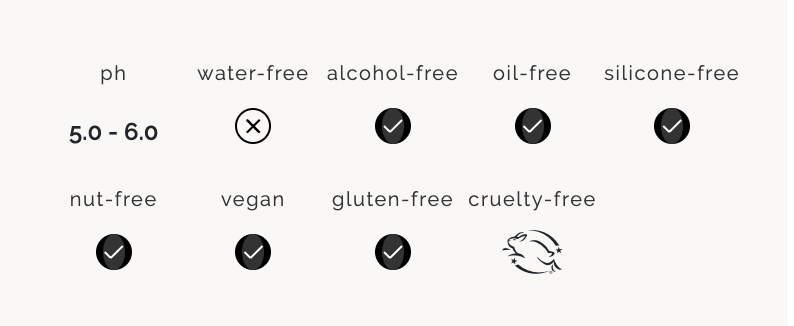 Key Ingredients:
Decyl Glucoside (gentle surfactant from coconut & corn starch)
Coco-Glucoside (gentle surfactant derived from coconut; also responsible for creating luscious foam)
Full Ingredients list

Good to Know:
The Ordinary Glucoside Foaming Cleanser is a simple water-based cleanser that acts as your primary or second step to your double cleanse regimen. This product will not remove your makeup (for this, you may want to turn to The Ordinary Squalane Cleanser instead).
Editor's Love for Gentle Cleansers Started With The Ordinary
As a long-time skincare user, there are two things I'm most familiar with: The Ordinary Skincare and gentle cleansers. Gentle cleansers are a game changer for my cleansing step, and since I have oily, acne-prone, and sensitive skin, I can appreciate a cleanser that gets the job done without leaving my skin itchy and stiff. As for The Ordinary, I can always look forward to trying out a new cleanser, especially when I've tried (and loved) the Squalane Cleanser. After all, my experience gliding a creamy and non-foaming cleanser onto my face was heavenly. It's so good that I credit this product for discovering my love for gentle cleansers since the start of my skincare journey. But I digress.
How does The Ordinary Glucoside Foaming Cleanser Fare?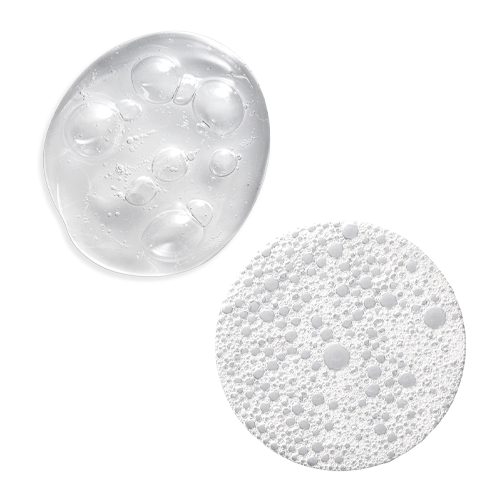 The Ordinary Glucoside Foaming Cleanser is simple. But simple is best, and this cleanser certainly lives up to the hype for all skin types. I love how the cleanser dispenses as a gel but starts to bubble and foam up into densely packed microbubbles as you lather between your hands. Then the experience of massaging the cleanser into my skin (as simple as it may be) brings up the nostalgic thought of pouring a bubble bath under a running bathtub and watching it transform into plush and foamy bubbles.
After rinsing away the cleanser, I was impressed at how my face felt clean and fresh without dryness or tightness! As an experience, I even went without applying my skincare products to see if I'd feel any stiffness or itchiness, but nope! My face remained comfortable and clean! And as a side note, I love and appreciate how generous the sizing of the cleanser is considering its affordable price!
I'm Sold! Where Do I Sign Up To Get Early Access?
If you don't want to wait until March of next year to get your hands on this cleanser (admittedly, that's a long wait), The Ordinary will be offering a limited-time and limited batch early access very soon! Be sure to sign up for The O. Lab Mailing List to be notified when the cleanser is available for purchase! Once the limited batch sells out, you'll have to wait until March for the product to go live officially!
Want to see more discount codes? Check out the link: https://shopmyshelf.us/collections/51665
Sign up for our free online newsletter: https://bwth.in/newsletter
Shop all of our curated faves at: https://bwth.in/shop
Subscribe to our YouTube Channel for more information and product recommendations: https://bwth.in/subscribe