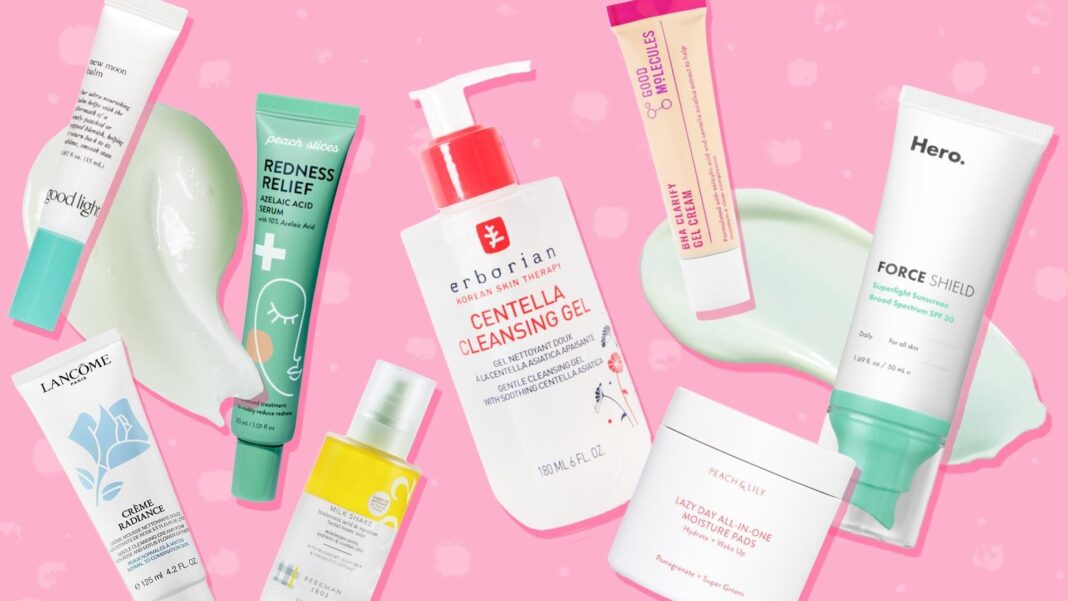 While Ulta's popular 21 Days of Beauty Sale won't be happening until September, that doesn't mean we can't share our latest affordable discoveries! Here are our most exciting Ulta skincare finds for 2022 that won't break the bank!
Peach Slices Redness Relief Azelaic Acid Serum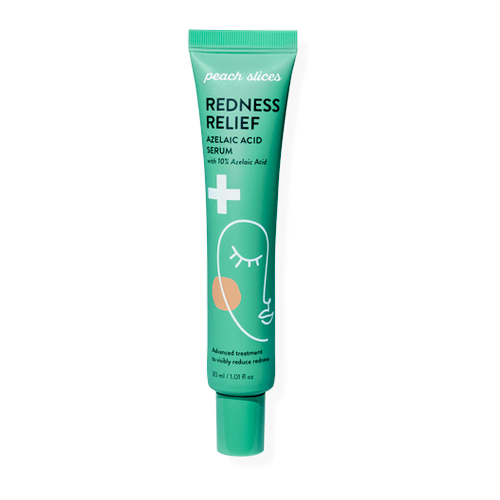 Tackle hyperpigmentation, acne, and redness with this product from the new Peach Slices Redness Relief Line! This serum is the stuff of dreams thanks to 10% Azelaic acid, green algae, panthenol, Rhodomyrtus Extract, and allantoin to fight acne-causing bacteria and even out skin tone! Best of all, azelaic acid is perfect for sensitive, breakout-prone, and rosacea-prone skin, so you don't need to worry about further aggravating your skin! If you can't decide what most exciting Ulta skincare finds to choose from, this serum should be one to try out!
Boscia Face and Scalp Powder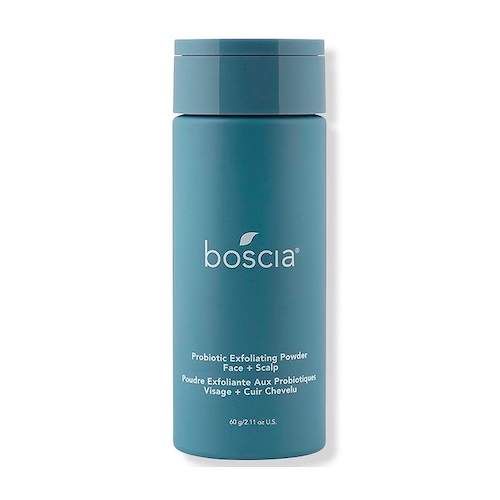 Our scalp is the extension of our skin, so why not target both in one routine? This two-in-one dual exfoliating powder uses charcoal, probiotics, niacinamide, salicylic acid, and rice to relieve, soothe, and strengthen your skin's moisture barrier! Combine with water for your cleansing step or as a scalp pre-wash treatment for instant relief!
Beekman 1802 MilkShake Hyaluronic Acid & Squalane Facial Toner Mist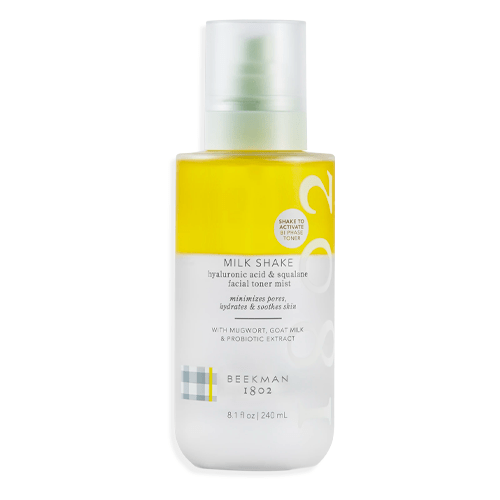 Biossance Squalane & Hyaluronic Toning Mist lovers, here's an affordable dupe for you! This dual-layer toning mist nourishes, moisturizes, and hydrates for an everlasting glow throughout the day! The oil-like top layer combines hyaluronic acid and squalane to hydrate and nourishs, while the liquid layer includes mugwort and goat's milk to soothe irritated and sensitive skin instantly!
Goodlight New Moon Balm
After the storm comes the calm, and pimples are no exception! After an intense battle with your pimple (from which you emerge victoriously), use the New Moon Balm to give your freshly popped pimple a helping recovery hand. This balm drenches your wound with moisture, calms inflammation, and restores the skin barrier so that your post-pimples heal in half the time! Since this balm uses panthenol, allantoin, hyaluronic acid, and vitamin E, know that your skin will be in safe hands.
Peach Slices Acne Exfoliating Toner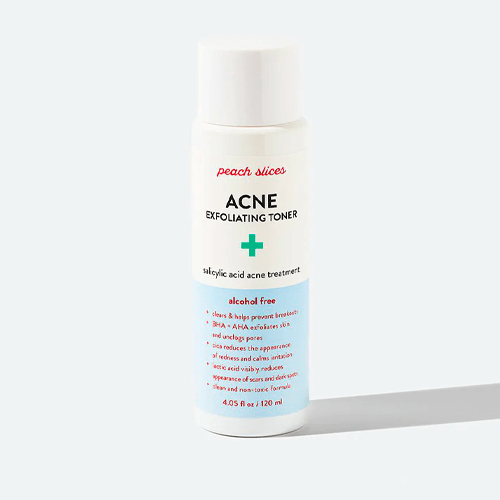 As it turns out, toners can be powerful tools for treating acne! This innovative breakthrough toner is not only affordable; it's highly effective! Infused with 2% salicylic acid, glycolic acid, lactic acid, cica, and allantoin, you're getting the best active and calming ingredients to help balance your skin back to health!
Lancome Creme Radiance Gentle Cleansing Creamy-Foam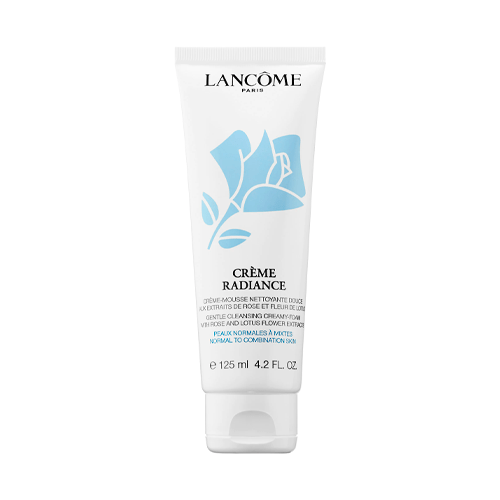 This plush gentle cream-to-foam cleanser is the stuff of dreams! Infused with white lotus and Rose de Franc, this luxurious cleanser thoroughly purifies and removes the day's worth of grime and makeup while leaving your skin hydrated and silky smooth.
Hero Cosmetics Force Shield Superlight Sunscreen Broad Spectrum SPF30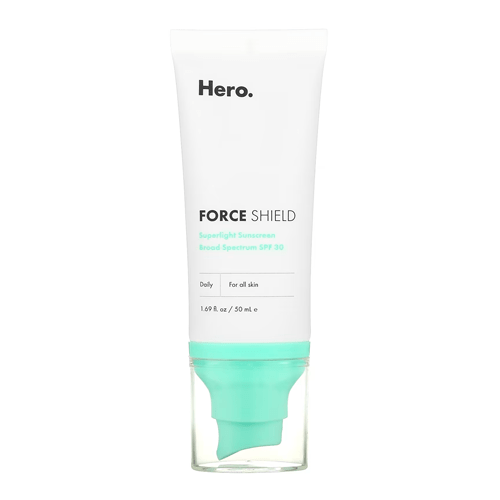 If unpleasant textures, oily skin, acne, or redness prevent you from finding your favorite sunscreen, give this one a try! This super sheer mineral sunscreen is perfectly breathable, non-greasy, and shine-free! Best of all, it acts seamlessly as a primer for your makeup steps and a color corrector for areas with redness!
Erborian Centella Cleansing Gel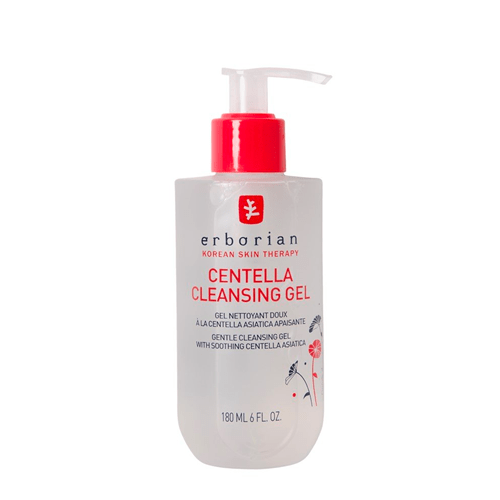 This luxurious and silky cleansing gel is about to change up your routine! Infused with Centella Asiatica, squalane, and a seven herb complex, this cleanser gently removes impurities and extra sebum without leaving your skin stripped or dry. You'll be left with a comfortable and clean face, ready for the next steps of your routine!
Good Molecules BHA Clarify Gel Cream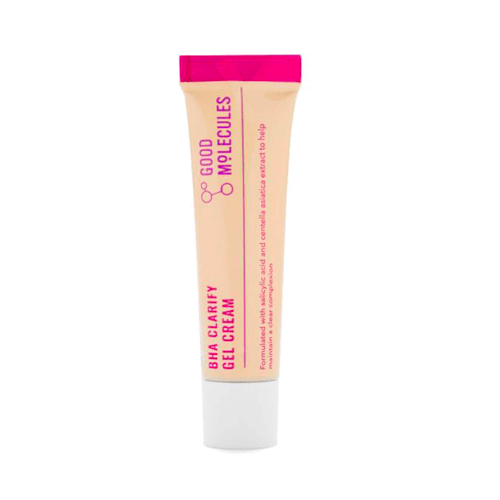 Here's a gel cream that can hydrate, soothe, and tackle your acne in one go! This weightless gel-cream formula sinks into the skin while salicylic acid, green tea, and Centella Asiatica extracts work their magic to speed up skin recovery. Just one caveat – some reviews note this gel cream smells awful due to the nature of the ingredients. However, if you can get past the smell, this gel cream can cut down and simplify your skincare steps!
Peach & Lily All-In-One Moisture Pads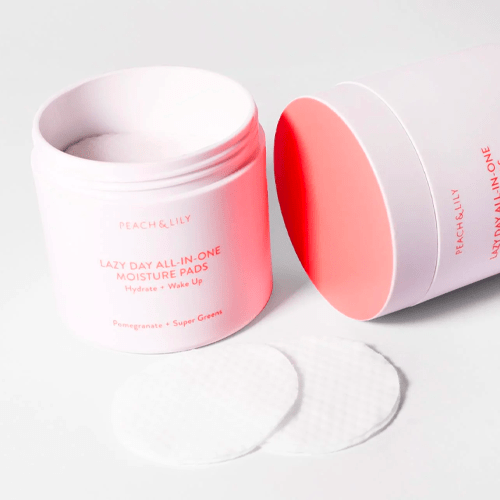 When you can't be bothered with your entire skincare routine (or you need a quick refresher post-workout), these three-in-one moisture pads are the answer! Each pad works to tone, hydrate, and protect skin in one swipe, so you can not only soothe irritation on the go but also keep your skin barrier protected and healthy thanks to ceramides and hyaluronic acid; and vitamins rich, fruit and vegetable extracts!
Check our our full collection here: https://shopmy.us/collections/63312
Want to save coins for your next purchase? Check out our collection of exclusive BW discount codes: https://shopmyshelf.us/collections/51665
Sign up for our free online newsletter: https://bwth.in/newsletter
Shop all of our curated faves at: https://bwth.in/shop
Subscribe to our YouTube Channel for more information and product recommendations: https://bwth.in/subscribe