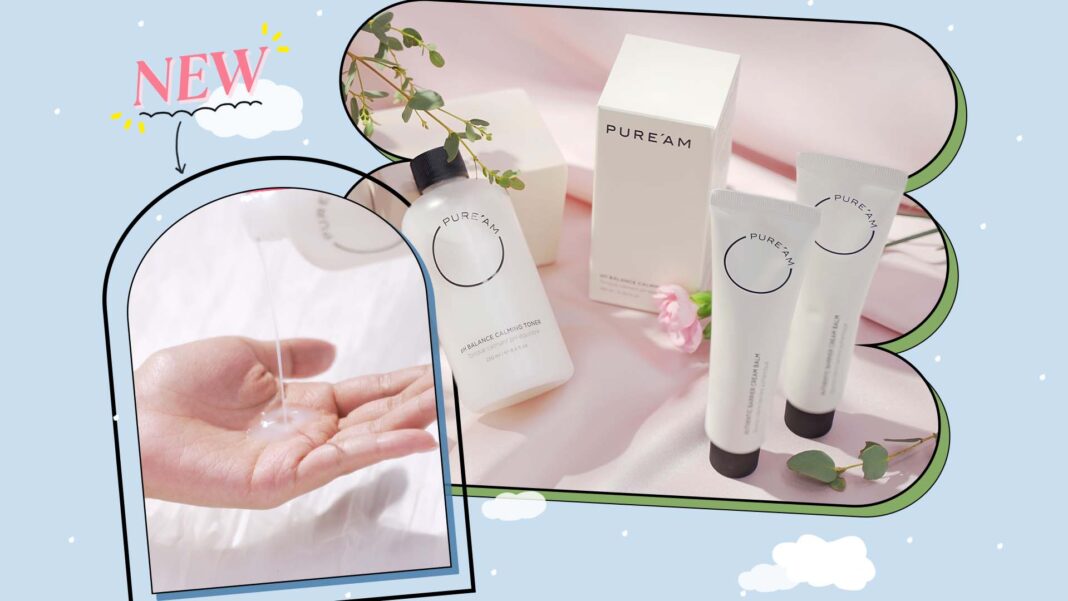 Meet Pure'Am Skincare – a brand that combines science and the essence of purity!
Introducing Pure'Am Beauty!
Pure'Am Beauty is an organic skincare brand that utilizes the highest natural potency of ingredients combined with the Organic Liposome Technology (encapsulated vegan ceramide and organic glycerin) as a delivery vehicle that we, and our skin, love so much!
You'll find science-backed ingredients including vegan squalane, organic shea butter and jojoba seed oil. The aim is purity.
Pure ingredient: 100% plant powered and certified organic
Pure formulations: Organic liposome tech & cold-pressed process
Pure results: Clinically tested, backed by science and data
What caught our Eyes?
As texturally stunning as the products are, it was their mantra that really struck us. They define purity as compassion, authenticity, accessibility and sustainability. And these characteristics seamlessly translate across their line of three products which include a cream, toner, and facial oil.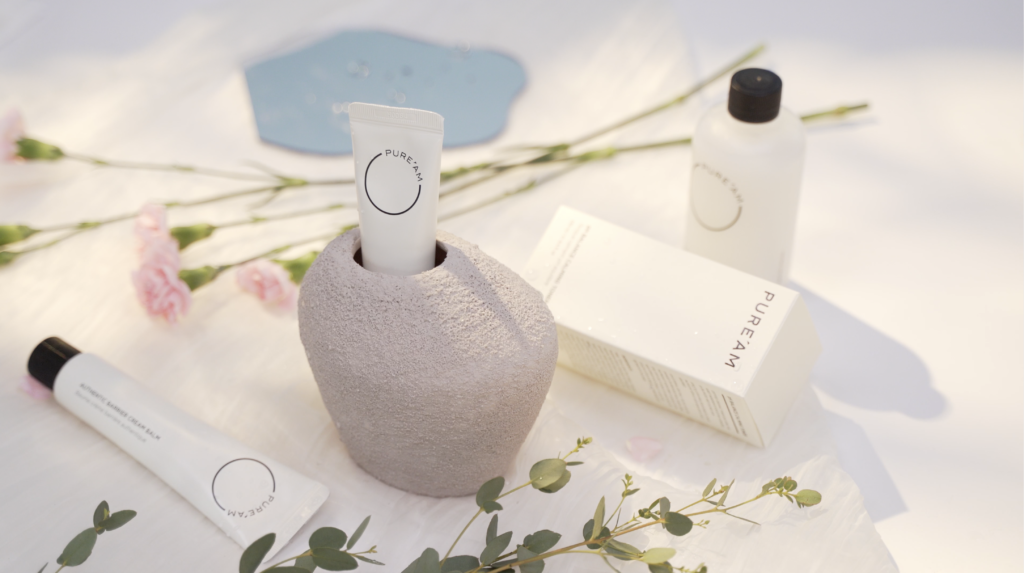 Pure'Am believes that the purest beauty comes from within, delivering only the essentials your skin needs to glow.
If you haven't already noticed, we're also in the game of finding our beauty within, so need we say more?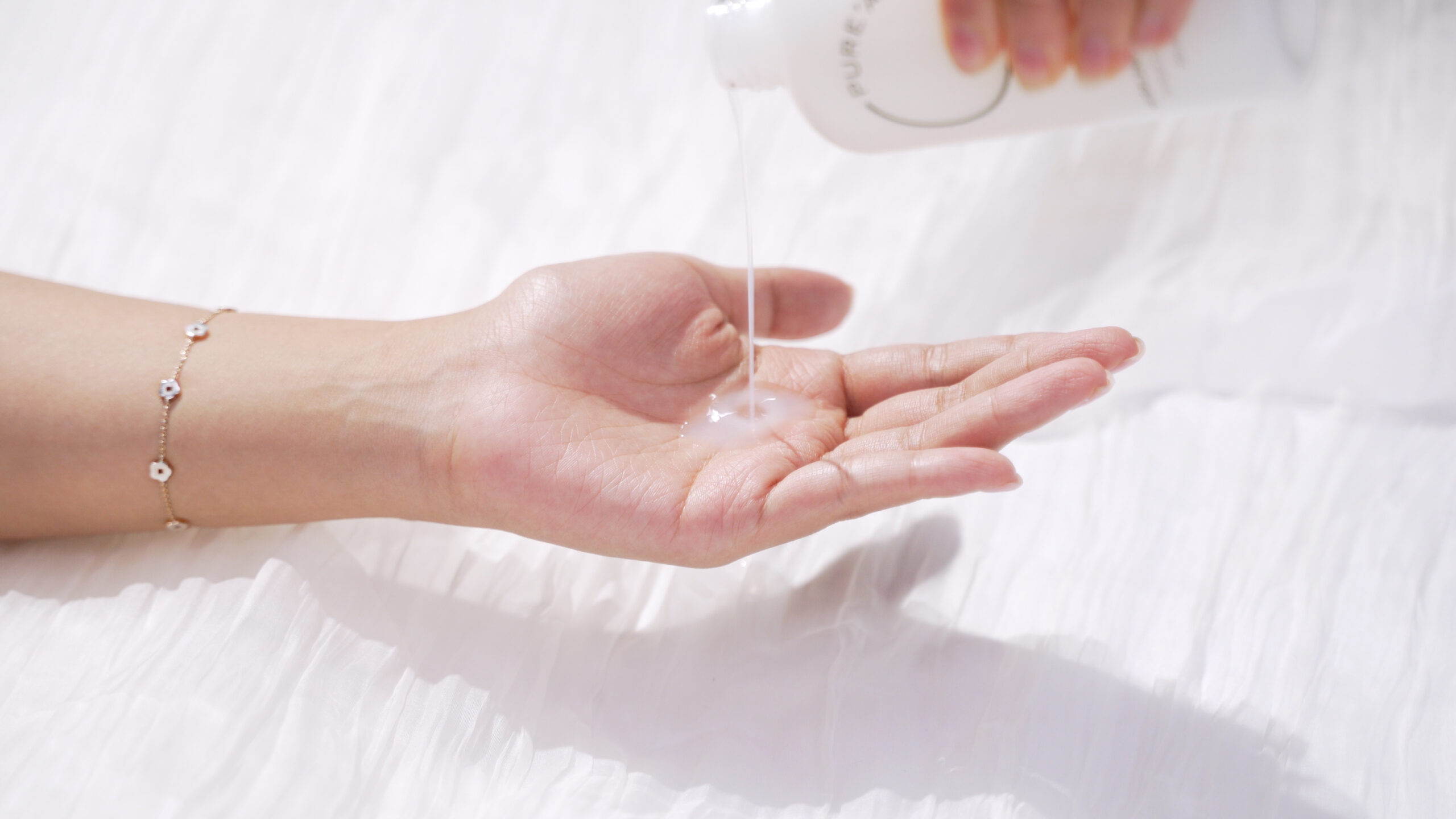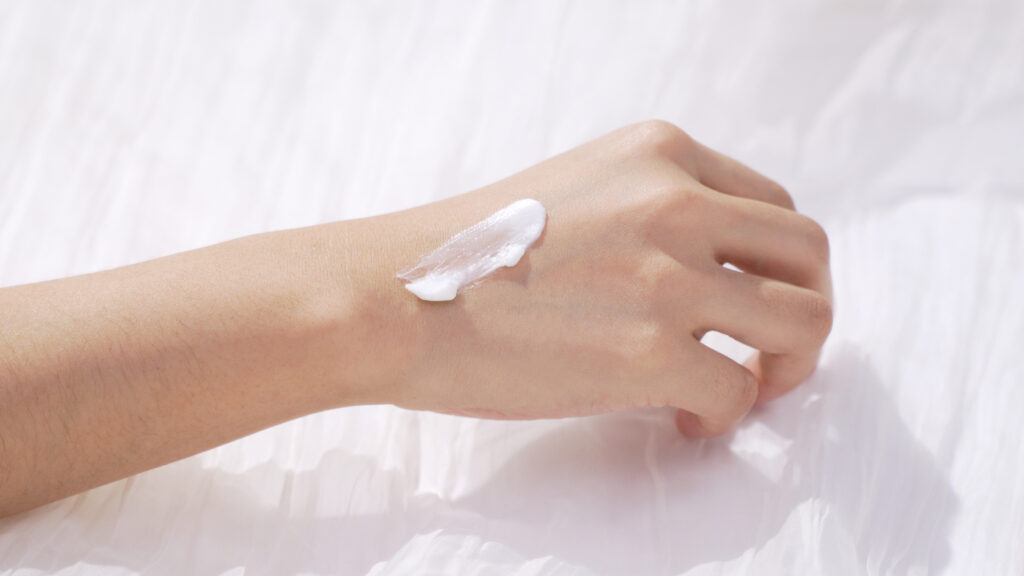 And can we mention how texturally gorgeous the products are? Your skin barrier will be livingggg! Add to cart please!
Falling in love with the Toner & Cream?
If you're a longtime fan of ours, you probably have seen Rowena rave about the brand's signature Authentic Barrier Cream Balm multiple times across our videos. It's so good we even added the balm to our list of picks for Best Skincare Products in 2021!
It's one of Rowena's go-to products for nourishing her sensitive, dry, and dehydrated skin! Although the name suggests a balm-like consistency, which could sound a little heavy, it's actually a very smooth, soft and easily absorbed moisturizer that gives a skin-like finish. Even for you oily, or acne-prone souls, you'll find this cream can also work in your favor and bring much relief to inflammation, redness, and any irritation. Over-exfoliation, anyone? ?
As for the toner, we admit we didn't give it as much attention as the cream at first, but this milky textured essence toner quickly won our hearts over! It's a super lightweight, and watery consistency that deeply hydrates and balances your pH levels. Your skin will be bouncing and glowing for days. Feel free to splash multiple layers of this little baby on!
When are the products dropping?
Lucky for you, you don't have to wait long because the Pure'Am Skincare staples toner and cream will be available for purchase starting on March 16! We're so excited to be able to share what we love with you and hope that you'll fall in love with the brand as much as we do!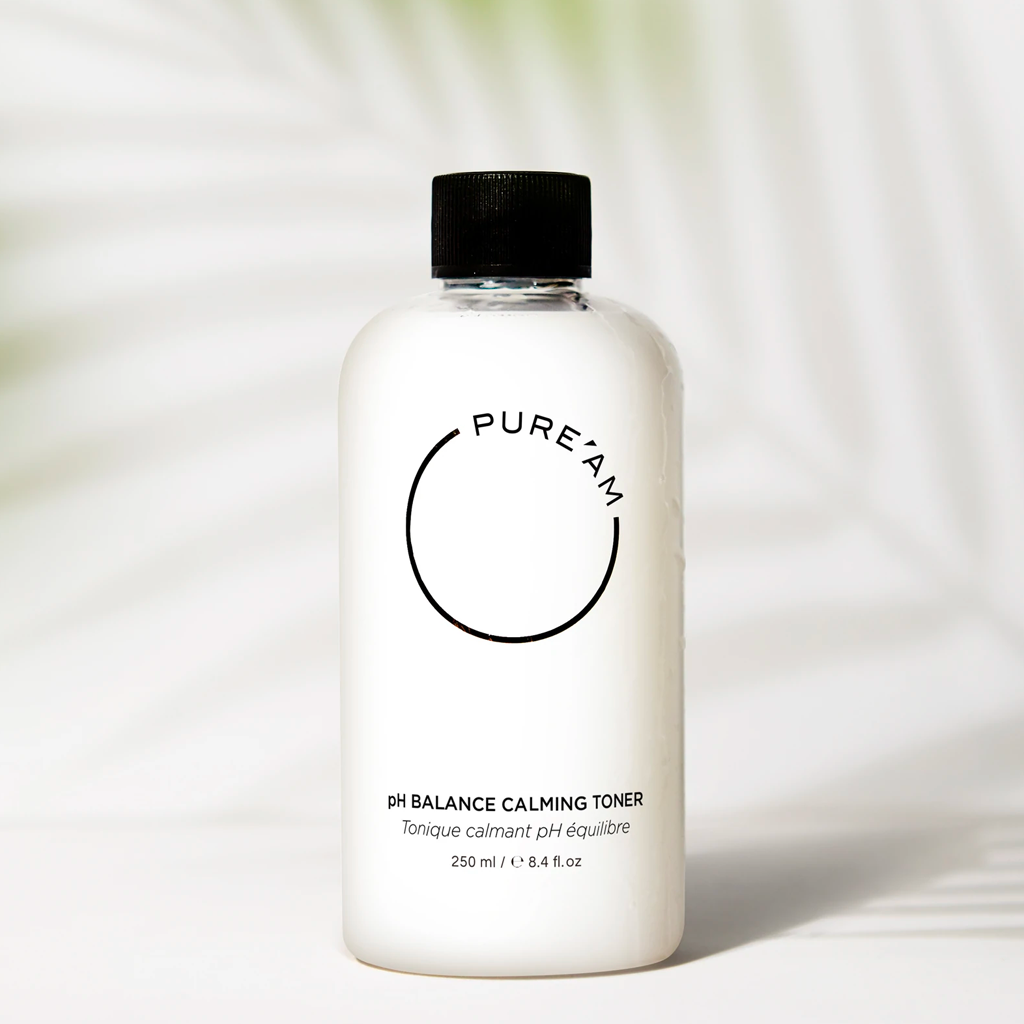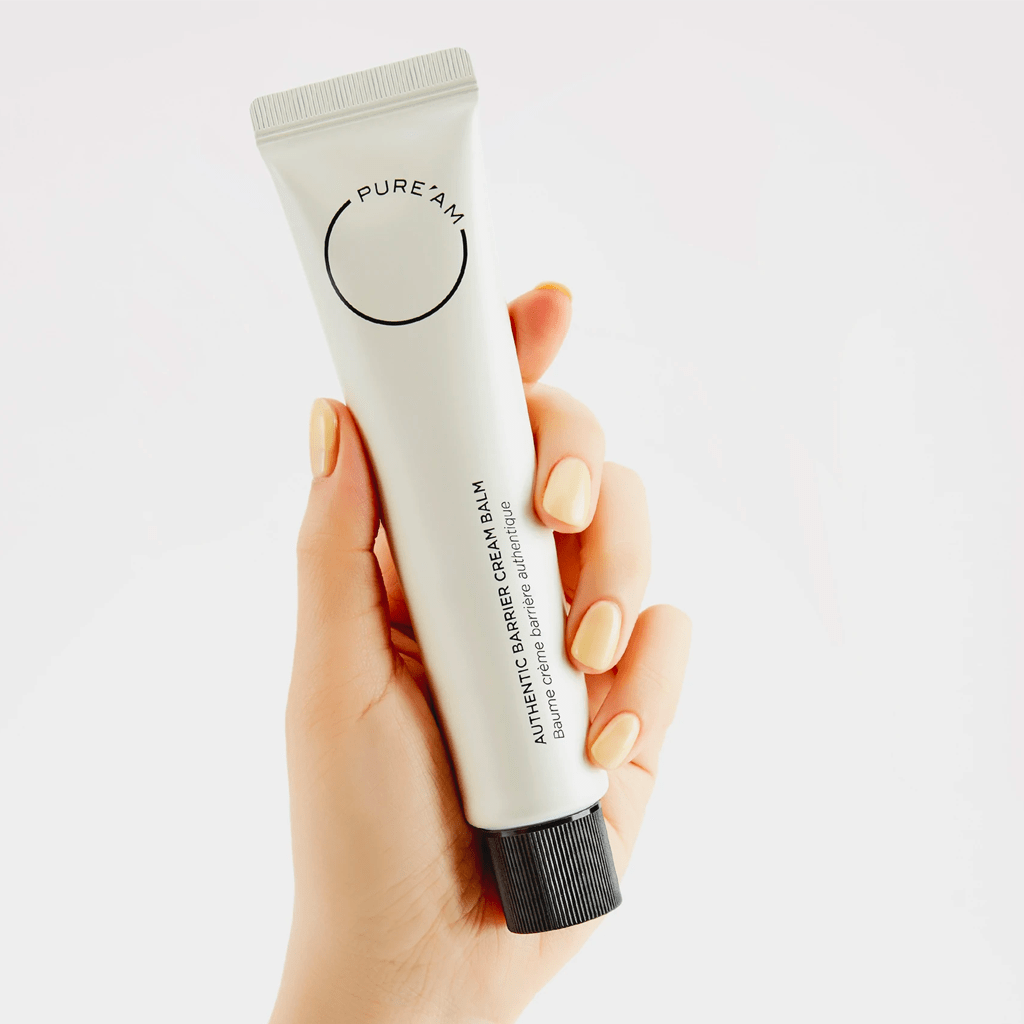 Shop all of our curated faves at: https://bwth.in/shop
Subscribe to our YouTube Channel for more information and product recommendations: https://bwth.in/subscribe