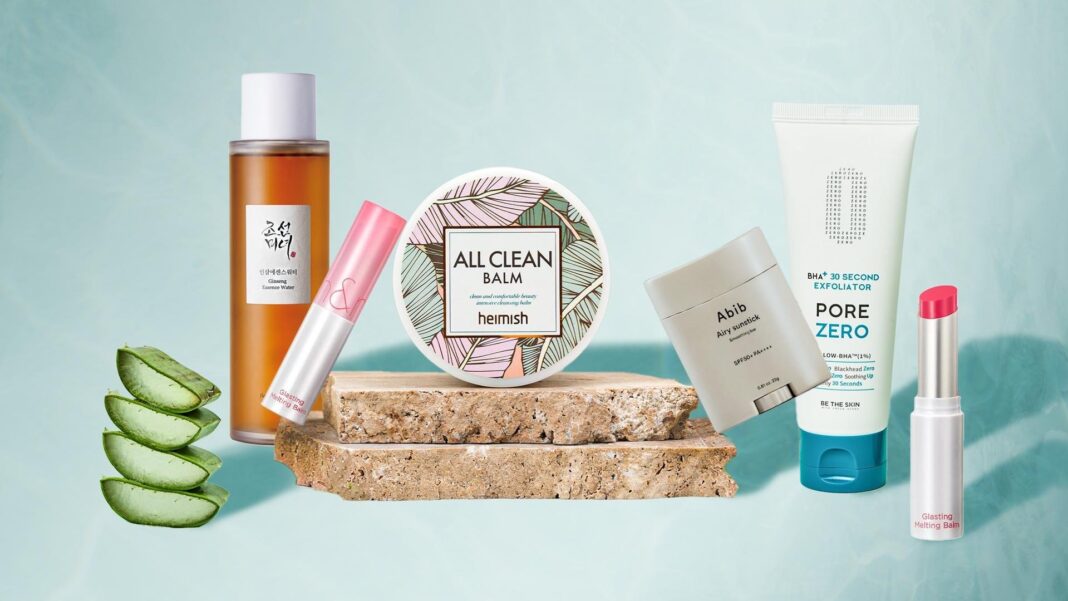 Amazon Prime Day Sales for 2023 are fast approaching and what better way to grab favorite and popular K-Beauty products while saving your precious coins? If you're looking for some affordable tried and tested products, here's our list of top K-Beauty Products to add to cart and take advantage of during this year's Amazon Prime Day sales!
When is the Amazon Prime Day Sales for 2023 taking place?
Amazon Prime Day sales start on July 11 and will last until July 12, by the end of the day. Since time is limited, be sure to add your favorite items to your cart now and check out when the sales start!
** The prices mentioned in this article are subject to change for Prime Day.
Tried and Tested K-Beauty Products to purchase
Skin1004 Zombie Pack & Activator Kit
As Skin1004 says, "go through 15 minutes of horror for 15 years younger-looking skin!"
This fun treatment is a DIY facial kit that temporarily tightens the skin and minimizes the appearance of enlarged pores in the comfort of your home.
And don't feel intimidated by this pack! The skin-tightening "zombie" like appearance is due to albumin – found in egg whites and rich in amino acids – that increases skin elasticity and refines skin texture for a smooth and glowing complexion.
The mask also infuses centella asiatica, adenosine, and aloe vera extract so you don't have to worry about irritation or redness afterwards. Win-win!
Beauty of Joseon Ginseng Essence Water
This baby is more than just a toner; it's a multi-tasker that can act as a nutrient-rich cleansing water, essence, and moisturizing mist in one.
If your skin is in need of a revitalizing boost, the Beauty of Joseon Essence Water is loaded with 80% Ginseng Water and Ginseng Root Extract – both of which are notorious ingredients for deeply hydrating, nourishing, and smoothing skin texture.
We'll also go ahead and say that this can be a great gift for mom for prolonging her beautiful self!
Round Lab 1025 Dokdo Toner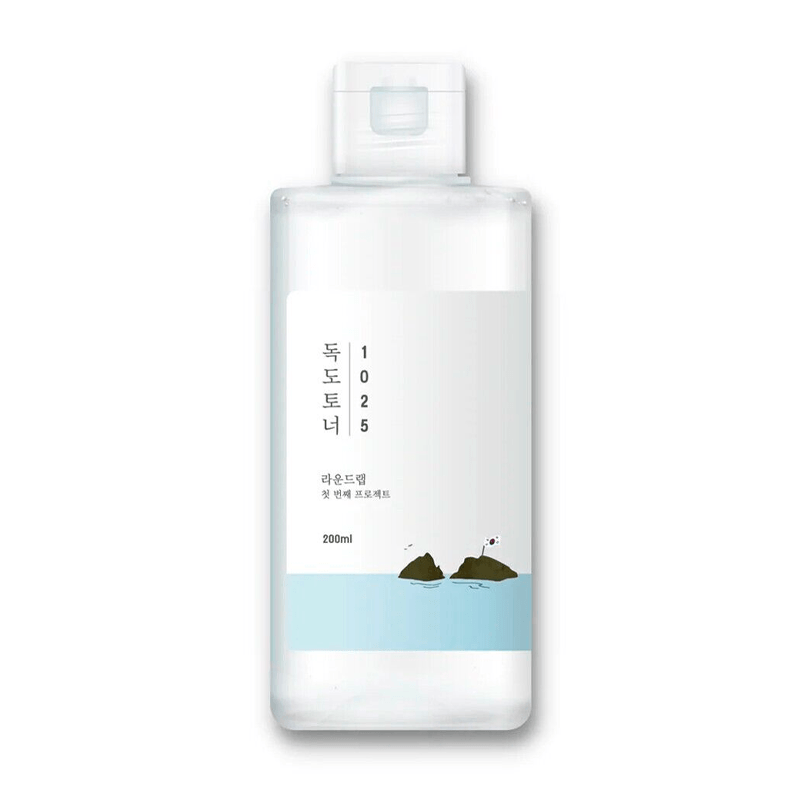 Sometimes simple is best, and this toner does just that! This mild and non-irritating toner is the proud holder of multiple awards in the Korean beauty industry for nourishing the skin.
This cute bottle infuses mineral-rich deep sea water to replenish the skin's hydration levels, regulate sebum levels, and soothes sensitive skin. What's left afterward is soft, fresh, and happy skin ready for the rest of the routine.
MIXSOON Bean Essence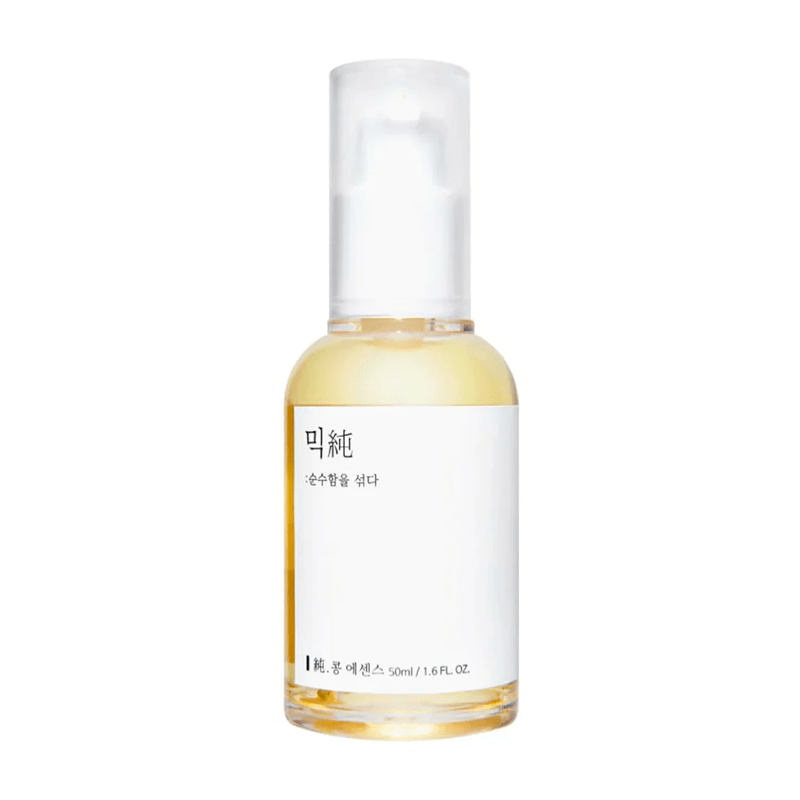 Anyone with dry, dehydrated, and oily skin are aware of the struggles of maintaining the optimal oil-to-water ratio for healthy skin.
Luckily, this Bean Essence doubles as an nourishing essence and a peeling exfoliating gel in one! This essence uses fermented soybeans to help replenish lost moisture, remove a buildup of dead skin cells, and control sebum to improve skin texture for a glowing complexion!
Give it a try and see why this baby is a best selling item in South Korea!
ROM&ND Glasting Melting Balm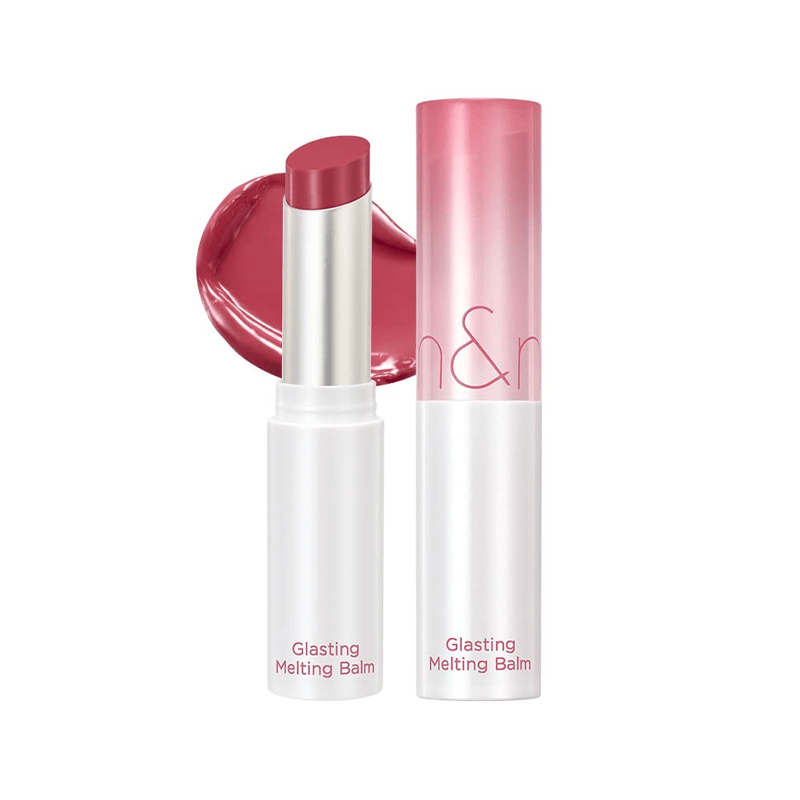 Highly pigmented and juicy-looking lips never looked this easy! This bestselling lip product locks in intense hydration to plump and give the appearance of fuller and thicker lips, all while giving them a bold pop of color!
With argan, rosehip, and primrose oils, your lips will appear moist and glossy without stickiness. The Glasting Melting Balm comes in seven shades (from nude to red) and two limited edition shades for that perfect pout.
Amuse Dew Tint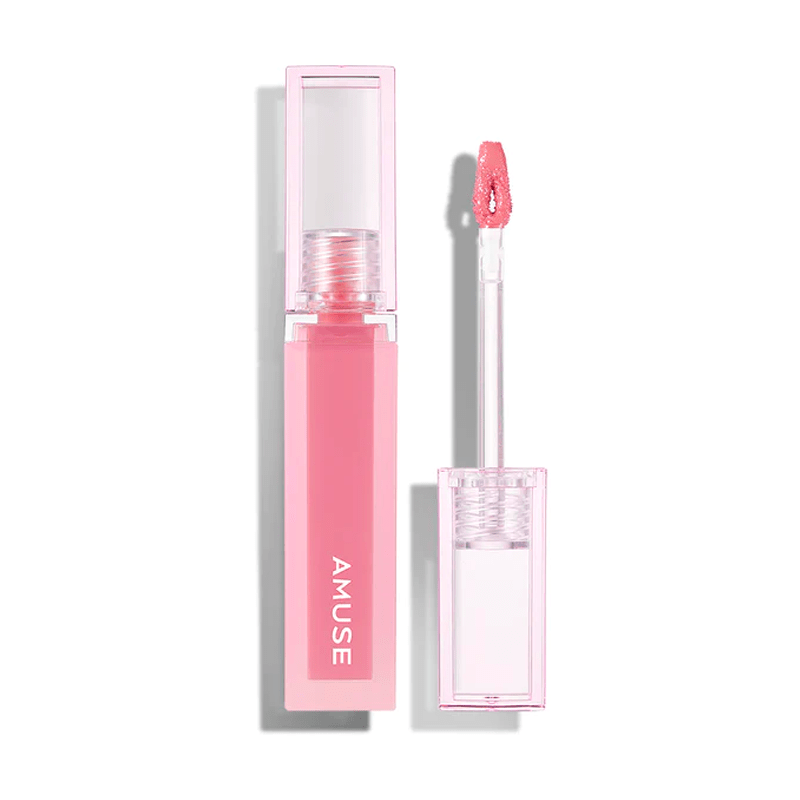 For a long lasting "My Lips But Better" look, the Amuse Dew Tint gives off bold but gorgeous and natural looking dewy lips that you'll love.
The formula incorporates vegan ingredients like mango fruit extract, mango seed butter, apple extract, vitamin E, and squalane so your lips can be as soft as they look, and make your whole look put together.
The Amuse Dew Tint comes in fourteen different shades so you can find the perfect color for sprucing up your summer look!
JUMISO Pure C 5.5 Glow Serum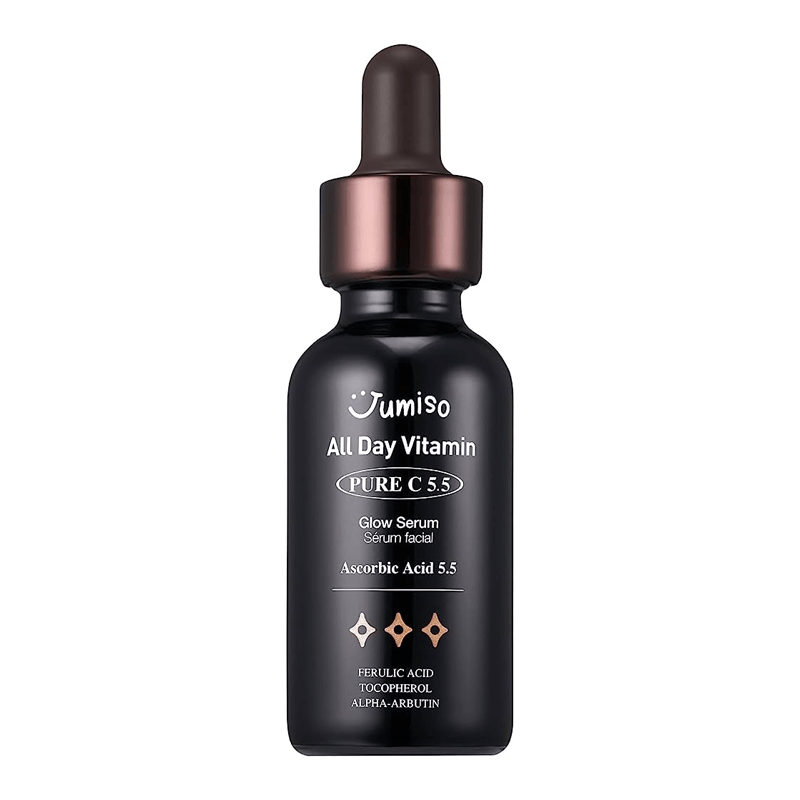 Vitamin C may be a potent ingredient to use for brightening hyperpigmentation and dark spots, but it can also be fickle to work with.
If you're looking for a vitamin C serum that does everything to help prolong its efficacy and maximize effectiveness, this glow serum has it all.
On top of the 5.5% pure vitamin C and 2% ascorbyl glucoside, this baby infuses alpha arbutin, ferulic acid, tocopherol, and AA2G – all of which work in tandem with Vitamin C to improve your skin's unique needs in less time!
ABIB Airy Sun Stick
If you find yourself reaching for sunscreen sticks to help you reapply over makeup, this sun stick is great for giving you a skin-like, matte finish!
As the matte counterpart of the bestselling Quick Sunstick Protection Bar, the Airy Sun Stick is light-as-air, semi-matte, long lasting, and water-proof.
It's also the perfect for touching-up on sun protection without worrying about leaving behind a white cast or feeling irritated! It's a must-buy for the summer season!
Heimish All Clean Balm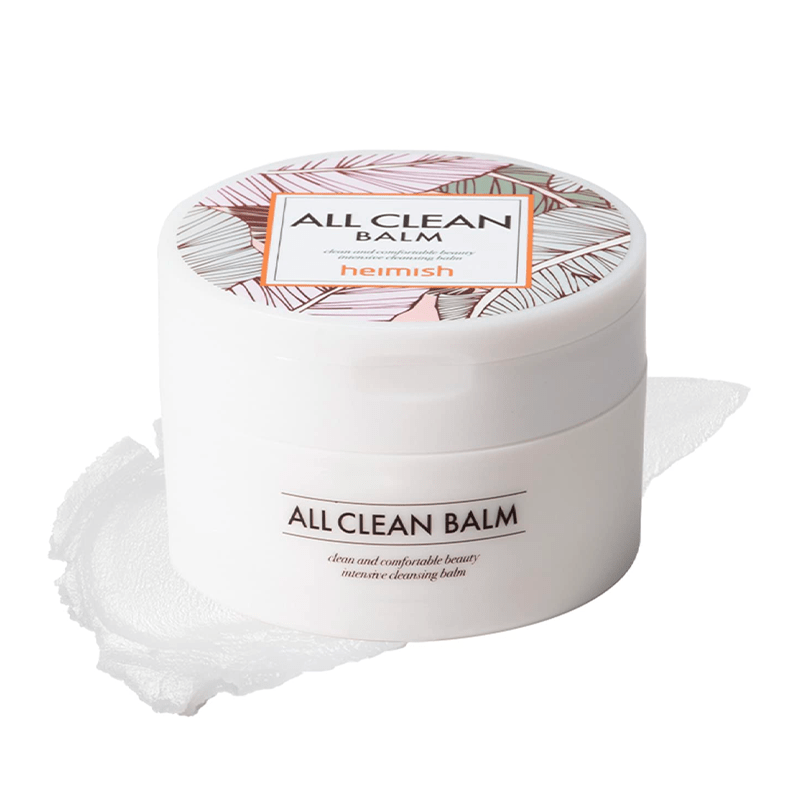 If stubborn and waterproof makeup makes it difficult to remove after a long day, this cleansing balm is a bestseller for a reason!
The Heimish All Clean Balm uses shea butter and coconut extract to cleanse away makeup, dead skin cells, excess sebum, and blackheads in one go – making it easy to unveil smooth and clean skin without irritation.
We also love that this cleansing balm has a lid that makes it easy to open and the aromatherapeutic experience due to the natural and hypoallergenic plant oils. What more could we ask for?
Be The Skin BHA + Pore Zero 30-Second Exfoliator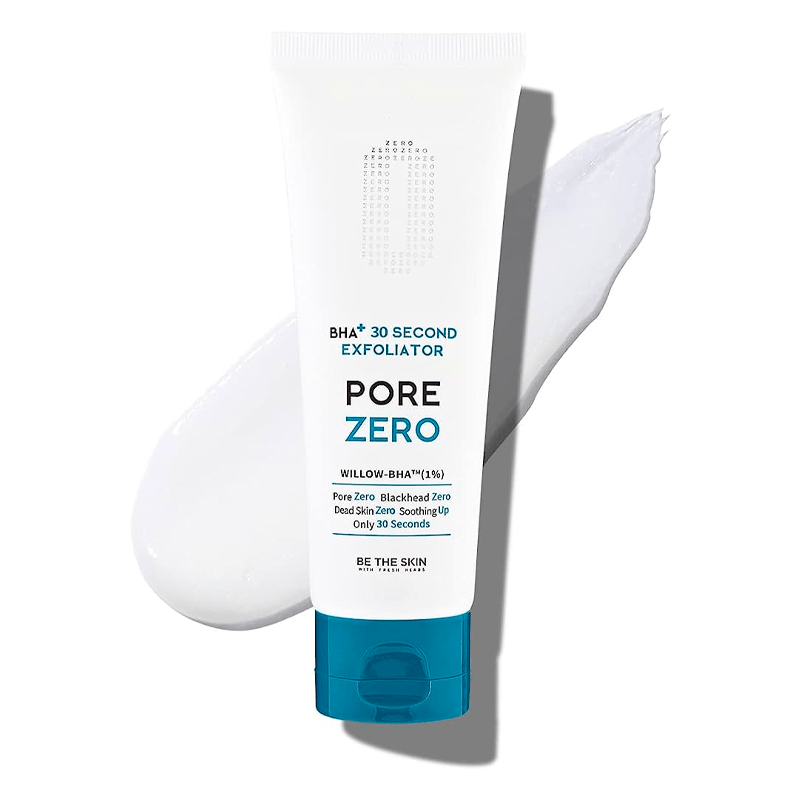 When life gets in the way and you've got less than five minutes to treat yourself to a skincare regimen for glowing skin, this 30-Second Exfoliator is a great way to remove excess dead skin cells, blackheads, and sebum buildup.
This peeling agent uses plant-derived cellulose, Willow-BHA-AHA complex, and aloe vera to lift away impurities and unveil baby-soft and glowing skin in less than a minute! All you need is 30 seconds of gentle rolling for the product to work its magic!
Mary & May Niacinamide Vitamin C Brightening Mask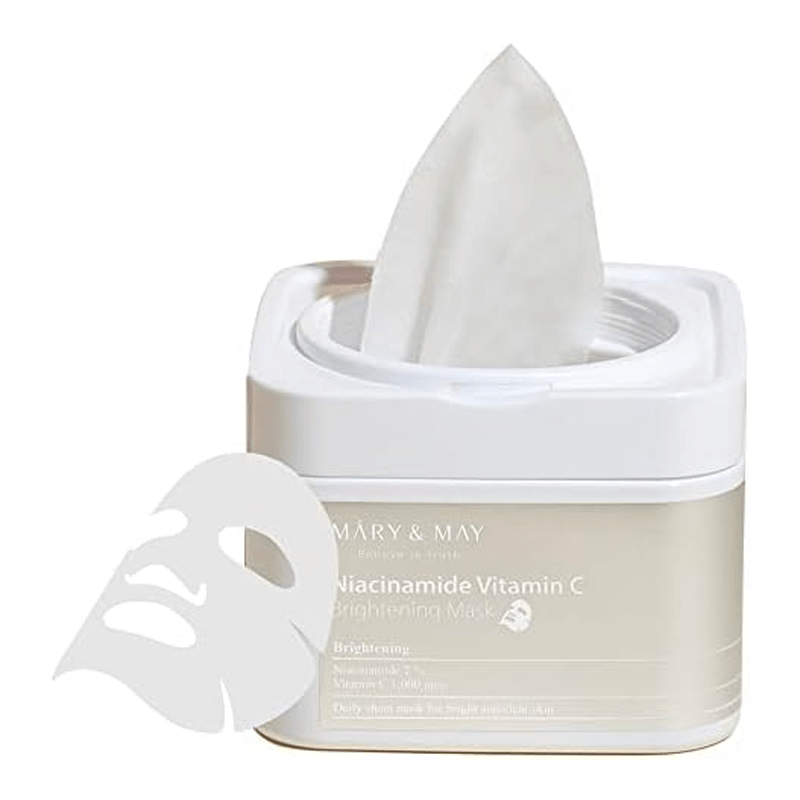 If you're a sheet mask enthusiast, this is a must-buy during the Amazon Prime Day Sales for 2023!
This pack of 30 sheet masks comes in a tissue box packaging and reusable tweezers to reduce waste and remove conveniently out of the box.
The key ingredients include 2% niacinamide, six types of hyaluronic acid, and Vitamin C for brightening dull and dry skin back to health. If brightening isn't your go-to remedy, you can also select from three other types for your skin concerns!
TOCOBO Collagen Brightening Eye Gel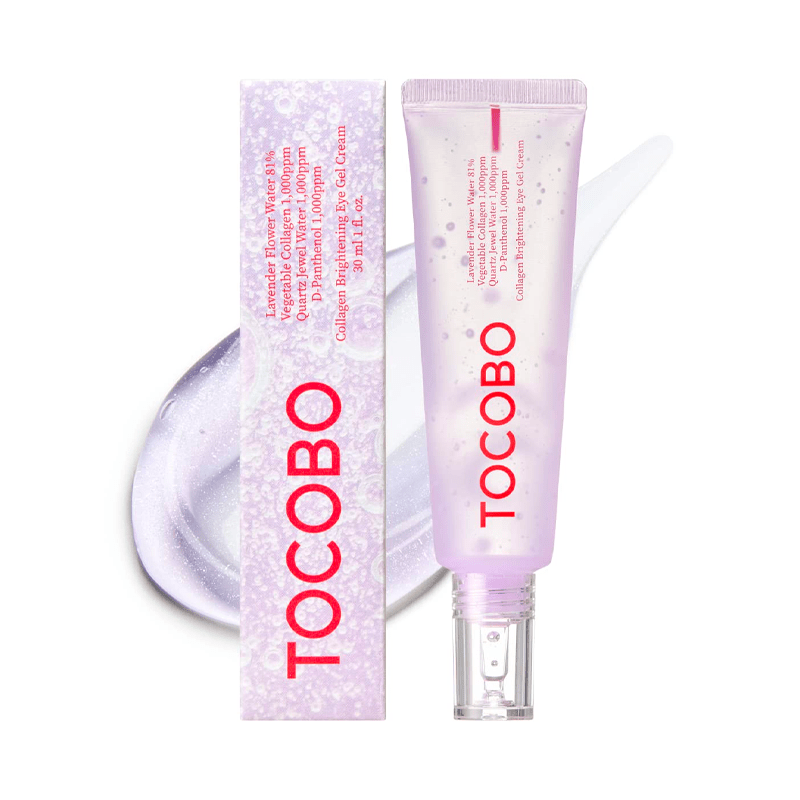 Eye creams aren't an essential step for your skincare routine, but they're nice to have! If you're looking for one that can offer some help (especially in the wrinkle-department – no judgment here!), the Tocobo eye gel is perfect for beginners and seasoned users alike!
This collagen eye gel cream has a lightweight and mild formula that sinks into the skin without irritating or causing milia. As for the ingredients, the gel contains lavender water to relax and soothe, retinol and vegetable collagen for evening out the eye area, quartz water for nutrients, and D-Panthenol for hydration.
Need more insight to the K-Beauty products? Check out our video:
Want to see our full collection of K-Beauty picks for the Amazon Prime Day Sales for 2023? See our Shelf here:
Want to see more discount codes? Check out the link: https://shopmyshelf.us/collections/51665
Sign up for our free online newsletter: https://bwth.in/newsletter
Shop all of our curated faves at: https://bwth.in/shop
Subscribe to our YouTube Channel for more information and product recommendations: https://bwth.in/subscribe