June is upon us, and the skincare brands surprise us again with new launches that could become our next go-to staples. Here are the skincare finds for June 2023 that we're looking forward to stuffing in our purses.
Missed out on the March finds? Check out our article here
Skincare Finds for June 2023
Glow Recipe Plum Plump Hyaluronic Gloss Balm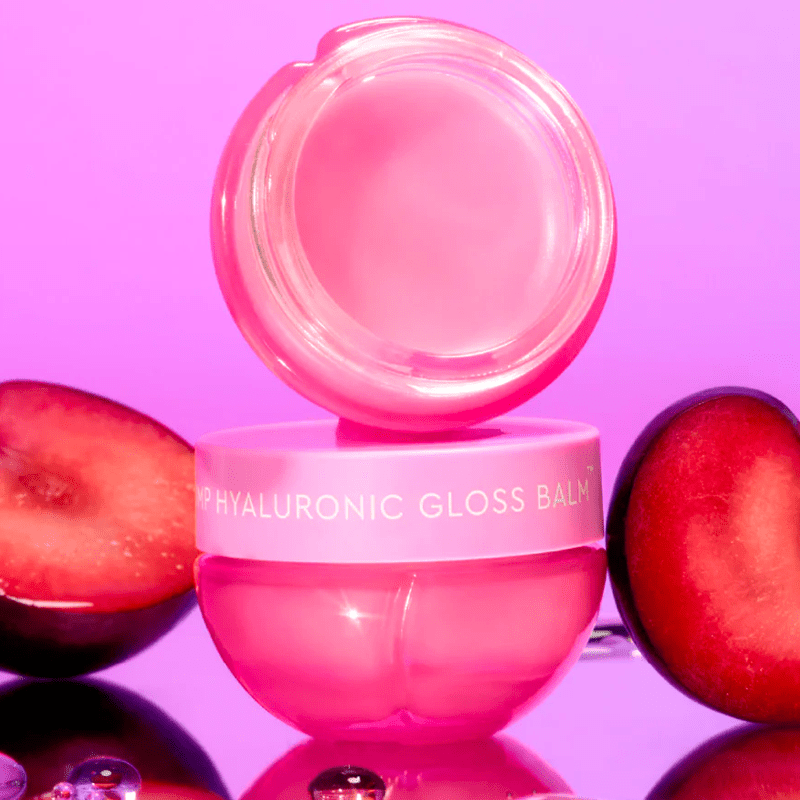 The Y2K trends are still going strong because this new Glow Recipe lip balm will bring back memories of high-shine clear lip gloss trends in the early 2000s. Enriched with Kakadu plum, hyaluronic acid, and raspberry extract, this lip balm is everything we could want in a lip product. It plumps, smoothes away flaky skin, and leaves behind perfectly smooth and intensely moisturized lips – perfect for layering underneath your lipstick or leaving as is for a plump pout!
Schwanen Garten Antioxidant Cleansing Oil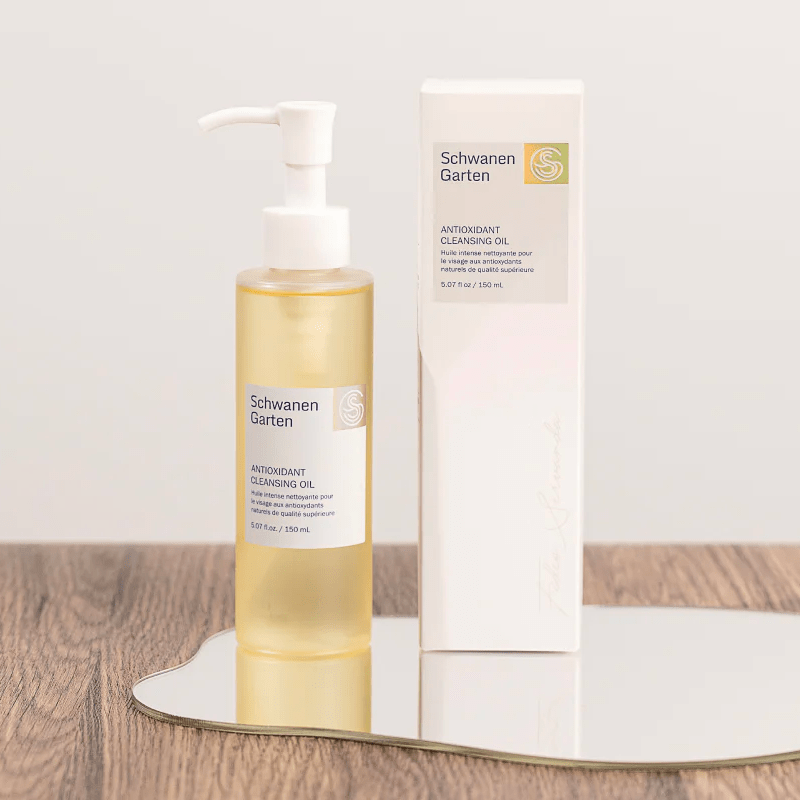 Anyone can benefit from antioxidants from skincare, and what better way to incorporate them into your routine than an oil-cleanser? This makeup artist's favorite gentle oil-based facial cleanser uses rice bran oil to remove sunscreen, makeup, and excess oils, leaving behind clean, brightened, and nourished skin that all skin types can enjoy. And for those wondering: this oil-cleanser uses non-comedogenic plant oils to brighten up dull skin, melt away impurities, and smooth uneven texture.
Farmacy Strawberry Shortcake Clean Cleansing Balm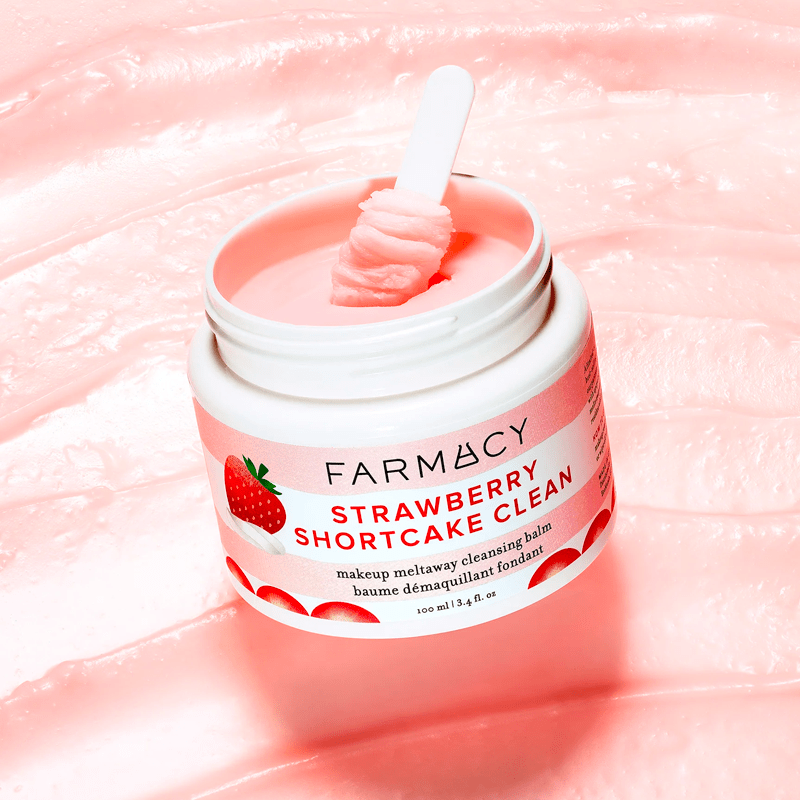 Farmacy's best-selling cleansing balm just got a limited-edition flavor, and it's about to get delicious! This delicious scented pink sorbet cleansing balm transforms into a luxurious silky oil that removes stubborn makeup, sunscreen, and impurities from your skin. Let's not forget the touch of upcycled strawberry seed extract, papaya enzymes, and moringa extract to provide gentle exfoliation for all skin types to benefit from!
Note: Farmacy will be partnering with Feeding America to donate 20 meals for every sale of the Strawberry Shortcake Cleansing Balm until July 31, 2023.
Paula's Choice Healthy Glow Invisible Sunscreen Oil SPF 30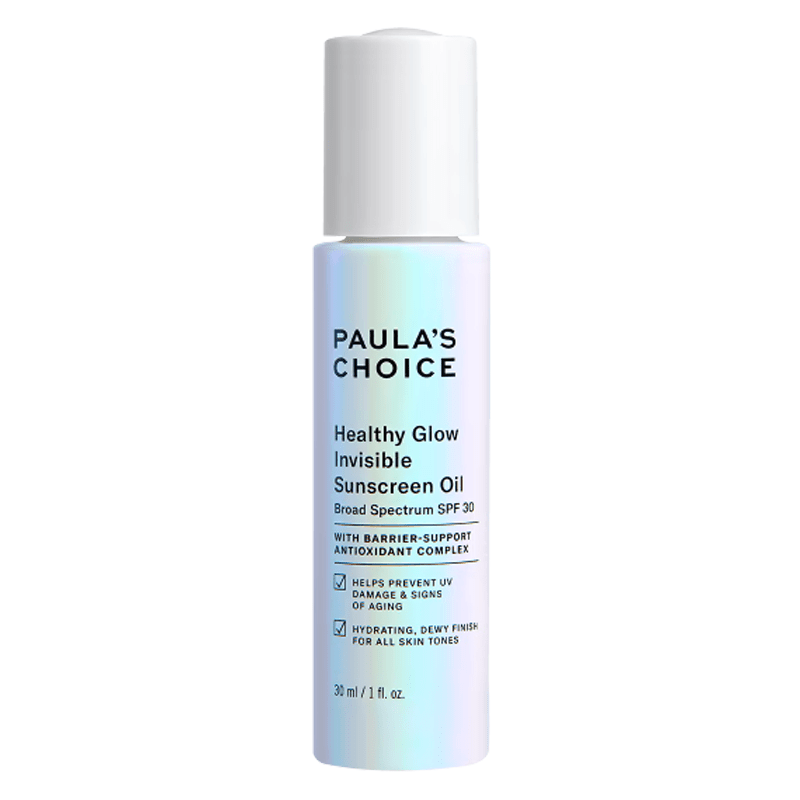 Gone are the days when sunscreen applications were unpleasant, pasty, and inconvenient. Paula's Choice launched a limited edition sunscreen oil that could be your next go-to staple, and we know we'll buy it ASAP! This baby is a weightless, non-greasy, and waterless sunscreen with SPF 30 that absorbs quickly and leaves behind a dewy and hydrated complexion – perfect for all skin types and tones.
We also love that it contains antioxidant barrier support using rosemary leaf extract and sunflower seed oil to strengthen your skin barrier for visibly smoother and healthier skin. So you know you'll be giving your skin a helping hand with every application!
PIXI By Petra Clarity Blemish Stickers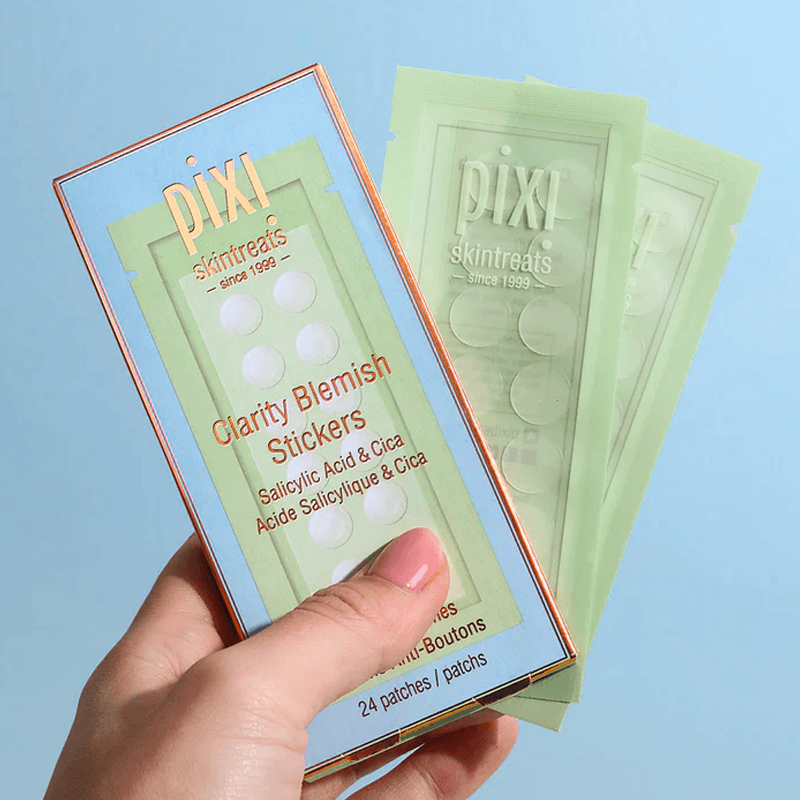 Acne-prone skin types know better than to underestimate the power of pimple patches. Although these stickers are more costly than your typical go-to hydrocolloid bandage ($12 for 20 stickers), they're a solid investment!
These blemish stickers infuse the calming powers of salicylic acid, cica, and green tea to target active breakouts. And for anyone concerned about their pimple stickers sliding out of place after application, no need to fret – these barely- there babies hold on well without irritating the skin.
House of Dohwa Rice Bran Sunscreen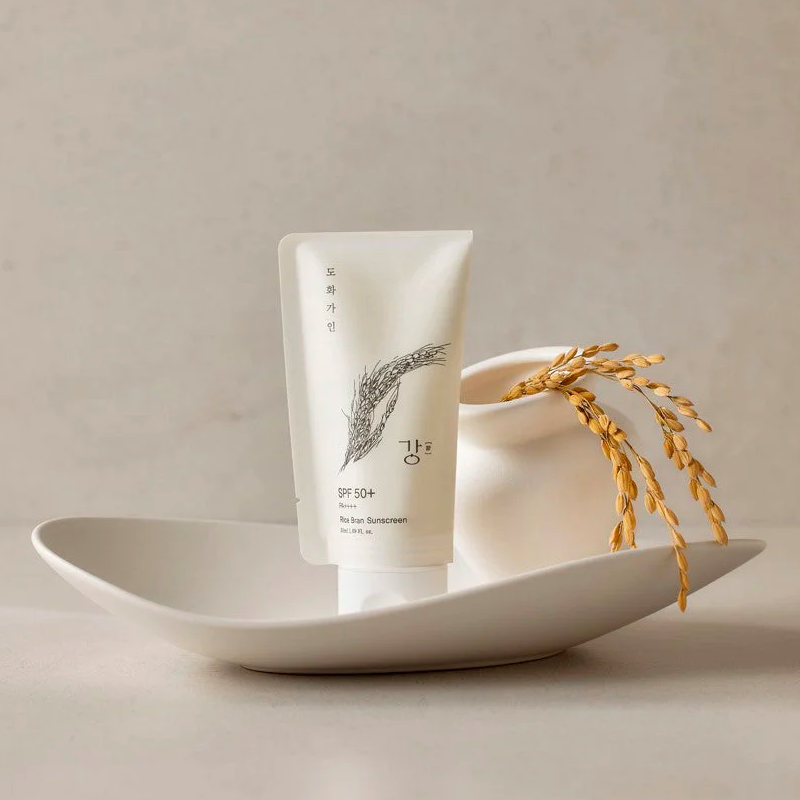 Here's another Korean sunscreen joining the party, and it's a game-changer for all users – with and without makeup! This sunscreen uses advanced chemical filters to protect the skin and rice, rice bran, and daisy flower extracts to protect and brighten dull skin complexion.
As for the experience, this sunscreen has a fruity-floral scent and a lotion texture that sinks delightfully into the skin without a white cast for a silky, barely-there feel. Let's also not forget its unique packaging, which comes with a rippable tab that allows you to open up the tube and use the remnants before hitting the trash!
Supergoop! Lipshade 100% Mineral SPF 30 Hydrating Lipstick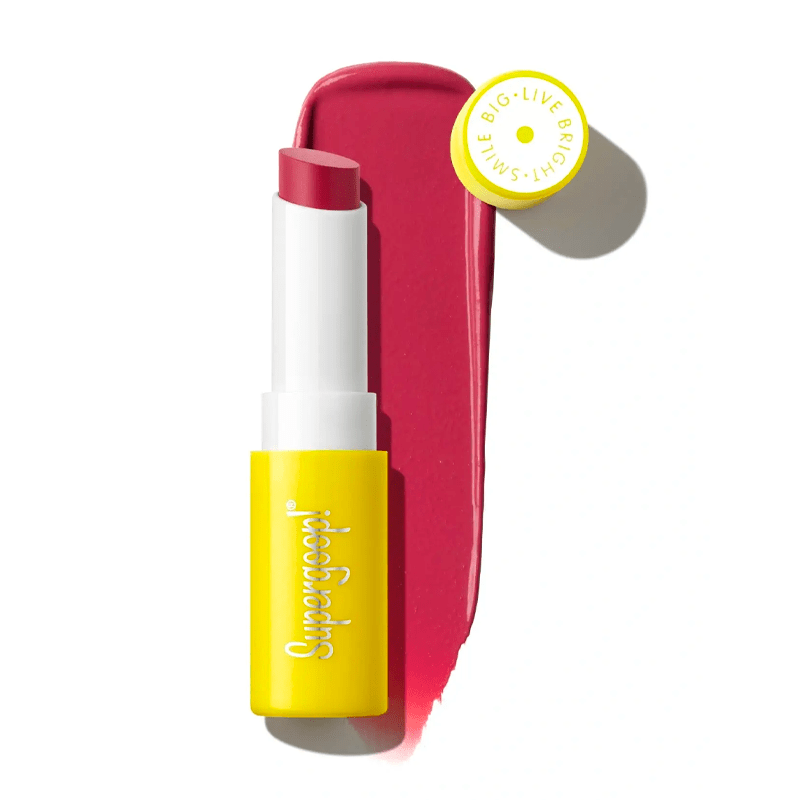 Here's a newcomer that just makes sense! Supergoop! is changing up the lip care game by creating eye-popping pigmented lipsticks with SPF30 for you to flatter your look and protect at the same time. This buildable bold lip comes in six beautifully pigmented shades and uses manga, shea, murumuru butters, peptides, and plant-derived oils to lock in hydration for a gorgeous pout.
We don't know about you, but we think this invention is a "duh" and "genius" move on Supergoop! Getting SPF protection just became more convenient!
Hero Cosmetics Pore Purity Clay Mask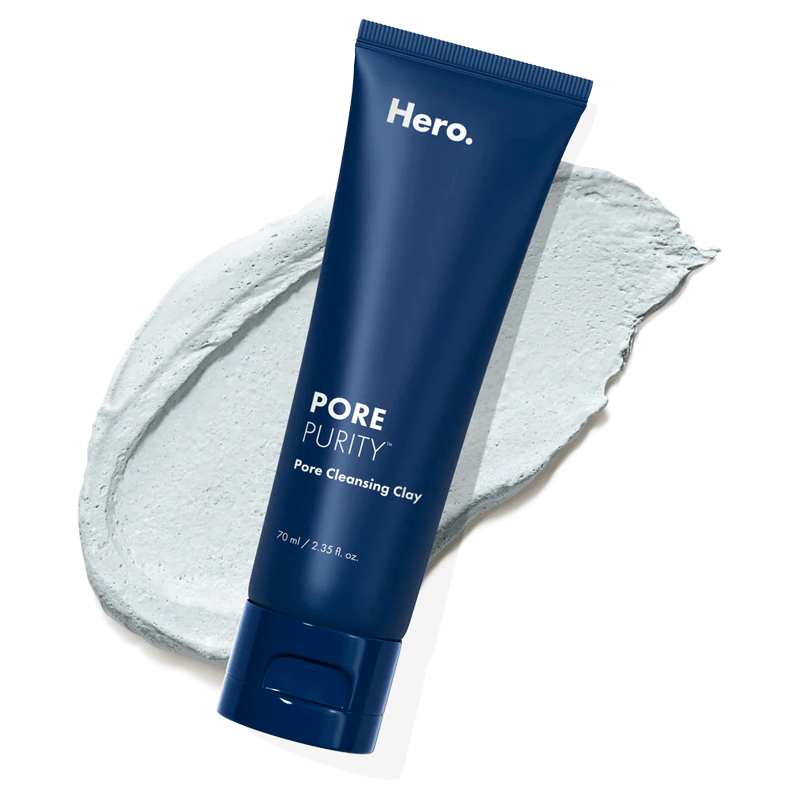 This creamy and non drying clay mask is designed to stay soft and easily wash off in a cascade of plush suds – perfect for overly shiny faces and enlarged pores! Made with glacial sea clay, volcanic clay with sulfur, spirulina, and sea kelp bio ferment, you can expect a calmer, clarified, and smoother face with every application.
Over time, you'll see a clean face with fewer oils and a minimized look of enlarged pores in as soon as four days. We can also appreciate that the mask doesn't pull or feel tight on the skin and rinses away quickly – it sounds like a winner!
Caudalie Vinopure Color Correcting Spot Solution with Salicylic Acid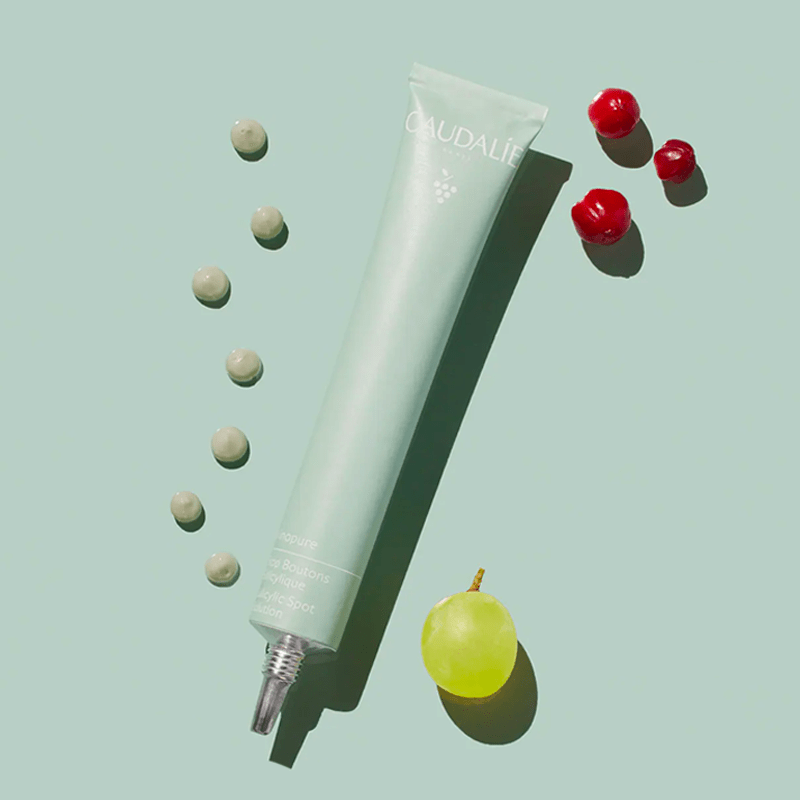 When redness and active breakouts go hand in hand, the Caudalie Vinopure Color Correcting Spot Solution could be what you need. This cream-based spot treatment uses grape-derived salicylic acid, tea tree oil, and niacinamide to calm, soothe, and purify.
As for the redness, this spot solution has a green hue that neutralizes all signs so you can go about your day with a calmer-looking complexion.
Fenty Beauty Cherry Dub Superfine Daily Cleansing Face Scrub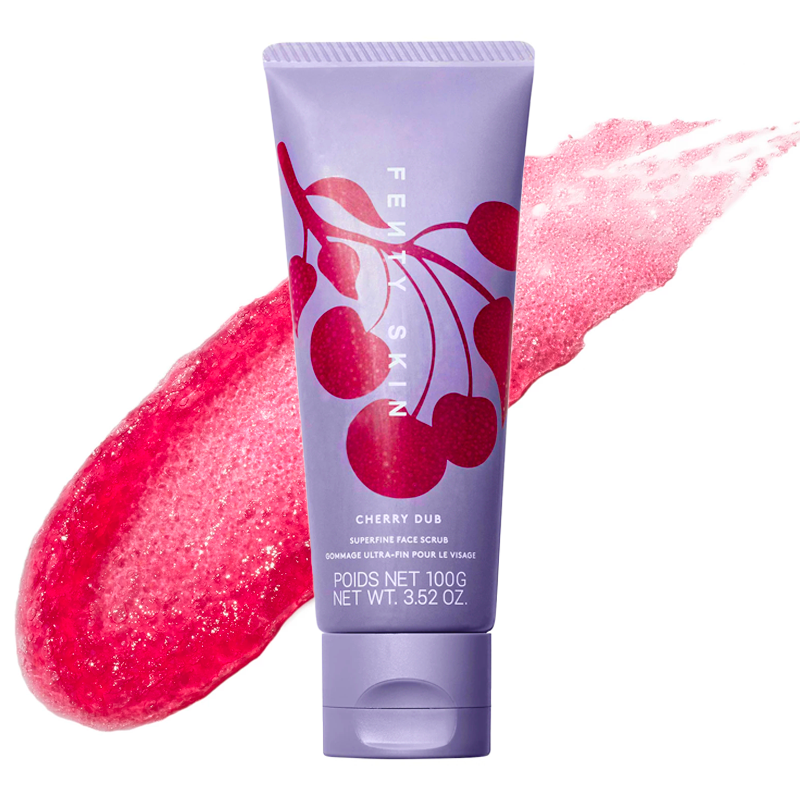 Although smearing cherry jam isn't a flattering idea for some, the new Fenty Skin might turn you (and the heads of everyone in your vicinity) into a convert. The cleansing face scrub is a "superfine scrub with a juicy, jammy texture" infused with Barbados cherry, fruit enzymes, and caffeine for unveiling smoother and brighter skin. 
As for the scrub itself, no need to worry about creating micro-tears; this baby uses superfine sugar and silica exfoliants, which gently buff and polish your skin for smoother and makeup-ready skin. Just take care not to eat the scrub!
Want to see our full shelf for our Skincare Finds for June 2023? See our collection here:
Want to see more discount codes? Check out the link: https://shopmyshelf.us/collections/51665
Sign up for our free online newsletter: https://bwth.in/newsletter
Shop all of our curated faves at: https://bwth.in/shop
Subscribe to our YouTube Channel for more information and product recommendations: https://bwth.in/subscribe