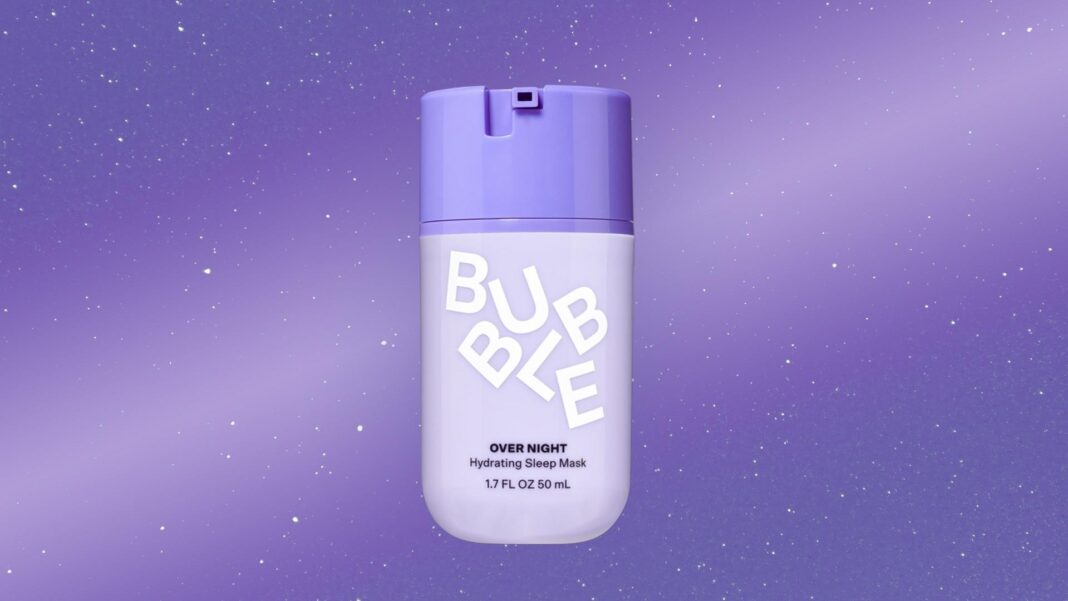 When I was a teen, I remember using harsh face scrubs and skipping moisturizer because I thought that was the only way to get rid of my acne and oily skin. Now, it's a different story. Thanks to the wide range of accessible, affordable, and effective skincare products, the time to be a teen has never been better! One brand to focus on is Bubble, which launched during the pandemic and is here to stay! With affordable products and effective formulas, Bubble has proved worthy to be the next it-brand. Read on to learn more about the brand and its newest product, the Over Night Hydrating Sleeping Mask, exclusively available at Ulta!
A quick disclaimer: the brand gifted me their products, and I am under no obligation to write a review. But I decided to go ahead and write one anyway to share the love!
Gathering Data to Create Bubble Skincare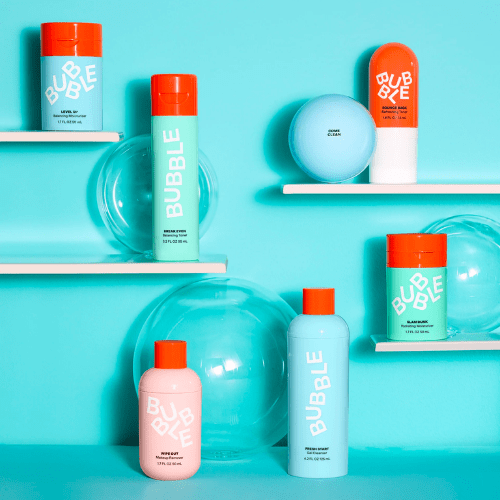 Bubble is a skincare brand launched in 2020, and I can say it's revolutionized the skincare industry! Behind the eye-catching packaging, affordable pricing, and gentle but effective formulations, Bubble is a brand that seeks to provide answers for the youth. Since founder and CEO Shai Eisenman created Bubble to teach and inform the youth on navigating skin care, she and her team went through extensive research. They conducted focus groups with teens and Gen Zers to better understand what her brand needs to cater to her audience. Through this process, Eisenman created marketing strategies that involved inviting celebrities and influencers and underwent numerous renditions of product formulations to create products Gen Zers were happy to purchase and use.
Educating on Skincare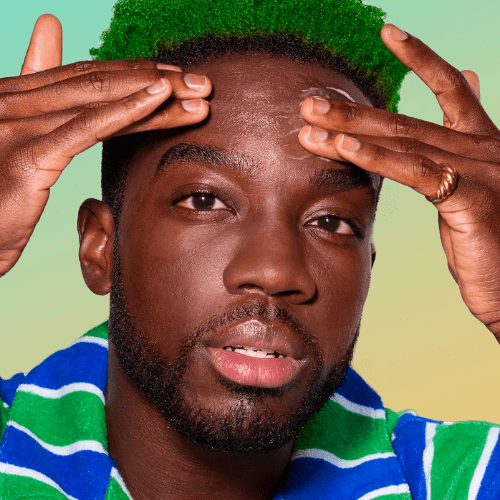 Part of Bubble's mission is to educate and inform their consumers so that they can make conscious spending decisions. That's why the brand has the Skin School as an educational platform to teach and provide answers on skin and skincare. Since Eisenman understands how other skincare brands would educate to push products, her approach to Bubble is to spread information on skincare without pushing products onto her consumers. This way, Bubble is not only able to provide factual information on skincare but can create a more genuine and authentic connection that shows they care for their customers!
From Walmart To Ulta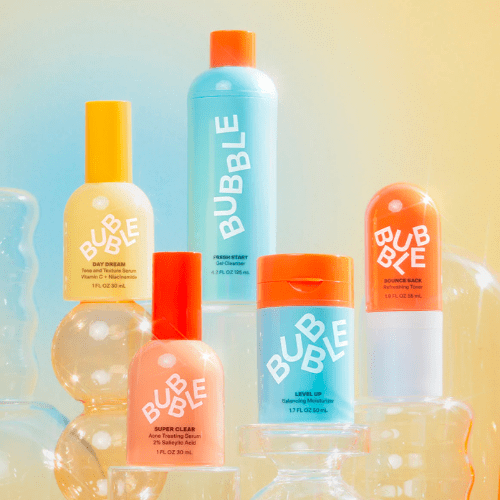 Since its launch, Bubble has become both an accessible skincare brand and a valuable educational resource for anyone starting their skincare journey! Since Shai Eisenman learned that 40% of Gen Z consumers go to Walmart multiple times a month, it made all the sense for the brand to launch in Walmart stores around the country. You'll also be pleased to find that all their products cost $20 or less. But accessibility doesn't stop there because Bubble will officially come to Ulta, along with an exclusive product: the OVER NIGHT Hydrating Sleeping Mask!
OVER NIGHT Hydrating Sleeping Mask, Exclusively At Ulta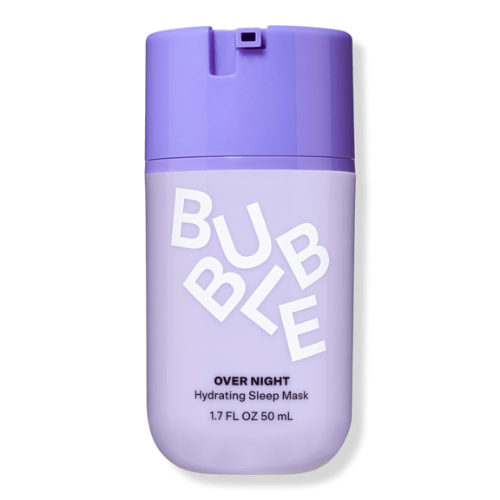 Here's a new product launching exclusively at Ulta! As the name suggests, this product is a creamy, all-night leave-on mask that smooths, soothes, brightens, and hydrates the skin overnight. This product is great for all skin types, is fragrance-free, and especially for those with dry or flaky skin.
Key Ingredients
Maple Sap protects your skin barrier.
Mandelic and Kojic Acid gently exfoliates the skin.
Arnica helps soothe red and inflamed skin.
Sodium PCA binds moisture to the skin cells.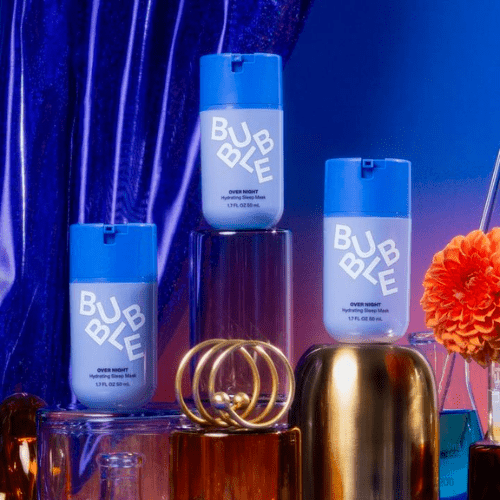 Editor's Thoughts
The product is extremely hydrating and very lightweight. It has a yogurt-like texture and is not too oily or heavy on the skin. I especially love how hydrating it is without it being too thick. I like to use this after a light layer of moisturizer or a light layer of facial oil onto slightly damp skin before I snooze the night away. This product left my skin glowing and dewy immediately, and that glow stayed until the next morning! I recommend this for those who experience flakiness or dryness during these colder months.
Shop our Full Bubble Collection on our Shop My Shelf: https://shopmy.us/collections/public/85885
Want to see more discount codes? Check out the link: https://shopmyshelf.us/collections/51665
Sign up for our free online newsletter: https://bwth.in/newsletter
Shop all of our curated faves at: https://bwth.in/shop
Subscribe to our YouTube Channel for more information and product recommendations: https://bwth.in/subscribe