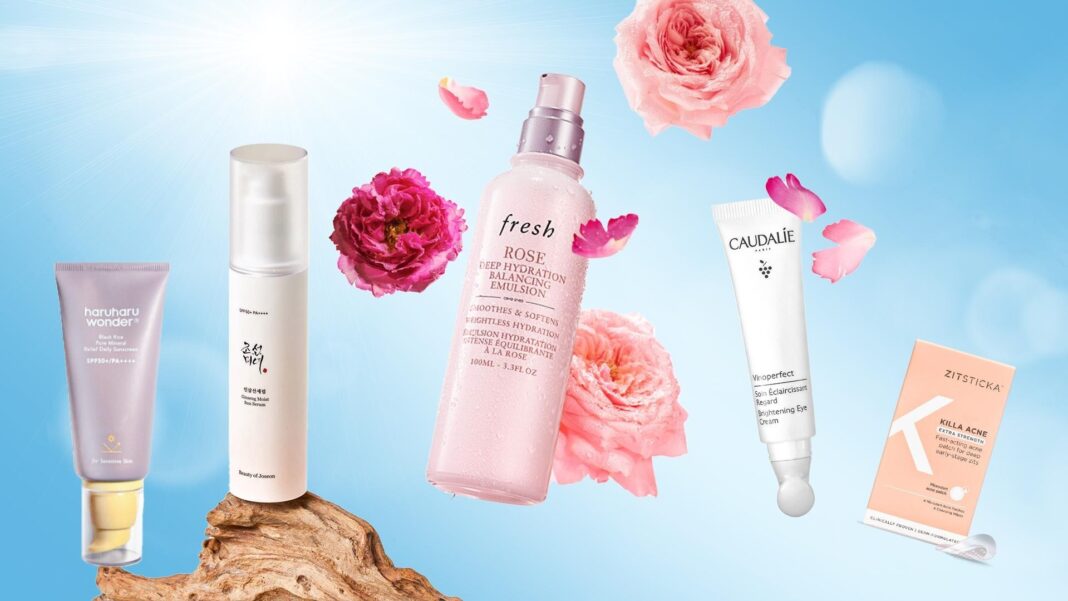 Summer's fast approaching, and these May 2023 skincare finds are perfect for revamping your existing skincare routine! See what new skincare and makeup-skincare hybrid finds excite us to add to our cart and press checkout!
May 2023 Skincare Finds
Caudalie Vinoperfect Dark Circle Brightening Eye Cream with Niacinamide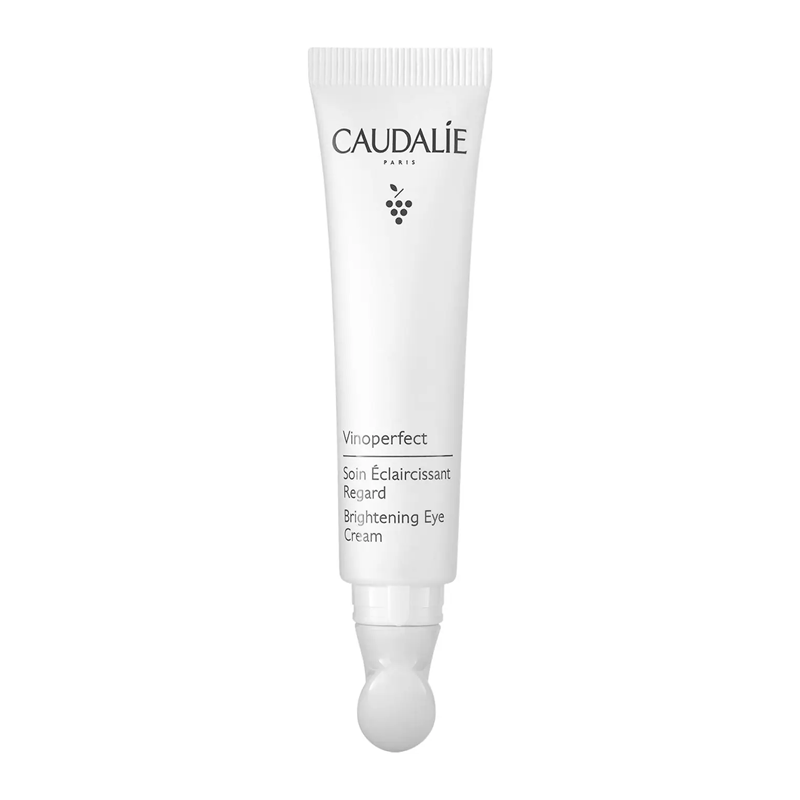 Dark circles may be a pain to fade, but this Caudalie newcomer works wonderfully. The eye cream uses niacinamide, Viniferine, and Caffeine to visibly depuff and fade the look of dark circles for fresher-looking eyes.
Best of all, it's fragrance-free and ophthalmologically tested, so you can rest assured that you'll gain all the benefits without irritation. And for extra depuffing – the eye cream has a cooling ceramic tip that cools the under eyes during application.
Farmacy Apple Lip Smoothie Lip Balm
Need some extra volume to your lips? The Farmacy Apple Lip Smoothie is a peptide, Vitamin C, and upcycled apple extract-infused lip balm that plumps, smoothes fine lines, and locks in moisture.
The result? Your lips will be left pillowy soft, nourished, and glossy without stickiness or tackiness. And with its gorgeous sorbet-like texture, thanks to the mango butter base, we're confident this lip balm will be something we won't leave the house without! We didn't expect to see lip balms as part of the May 2023 Skincare finds list, but we know we can appreciate the launch!
Beauty of Josoen Ginseng Moist Sun Serum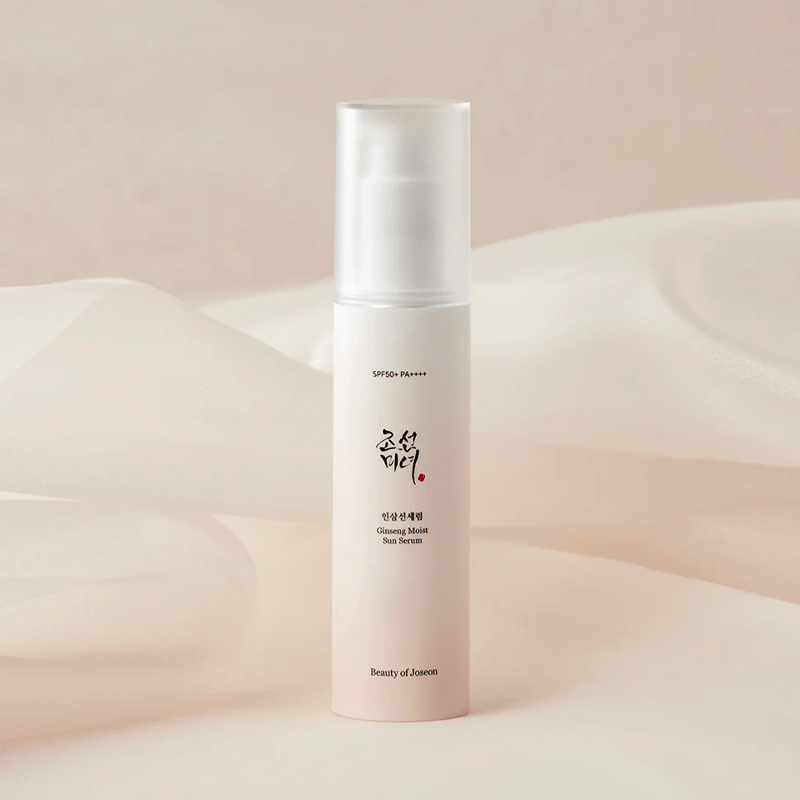 It's been months since Beauty of Joseon launched their first sunscreen stick (much to the delight of the skincare community), they're back with a sunscreen-serum hybrid; and this is something you'll want to get your hands on as part of the May 2023 skincare finds!
Not only is this a sunscreen in serum form, but its user-friendly and refreshing lightweight serum texture makes it perfect for even the most picky of sunscreen users to enjoy (we're looking at you, mom)!
In addition to the chemical sunscreen filters, this serum's got 30% ginseng extract and 2% niacinamide to minimize the appearance of fine lines and wrinkles, as well as leave behind a brightened and glowing complexion.
Pillowtalk Derm The Depuffer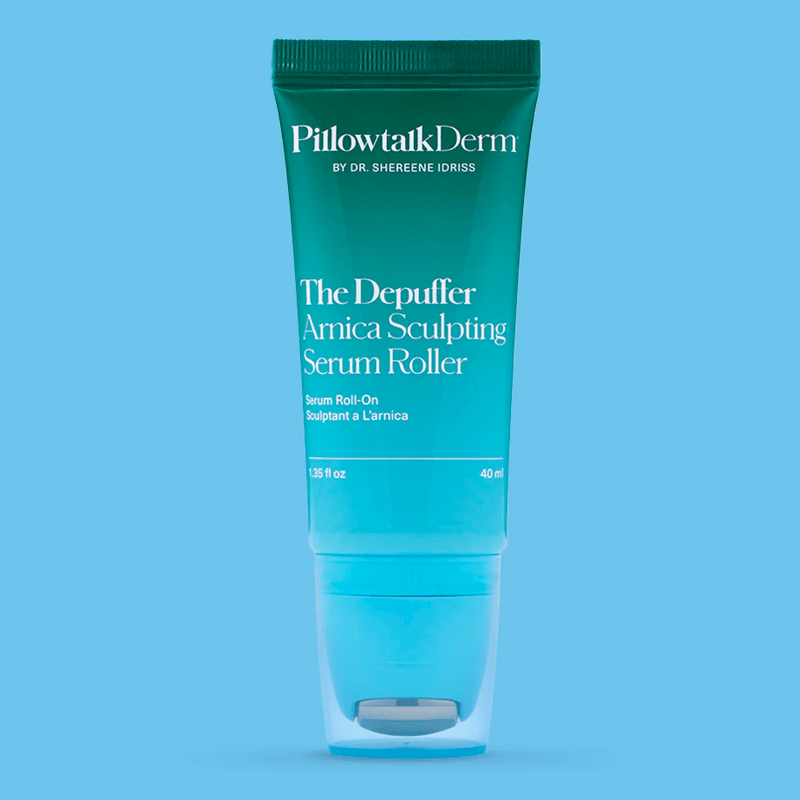 We know the benefits of jade rolling or cryotherapy to help depuff our skin, but PillowTalk Derm just took it one step further! The Depuffer is a serum (skincare step) and face roller in one that's designed to roll away our problems – no matter the occasion. 
Whether it's sensitivity from a post-laser facial, flushing after an intense workout class, or swelling following a hangover, this baby uses centella asiatica, ash bark extract, niacinamide, and arnica to provide that immediate skin-soothing TLC!
It Cosmetics Bye Bye Under Eye Bags Daytime Treatment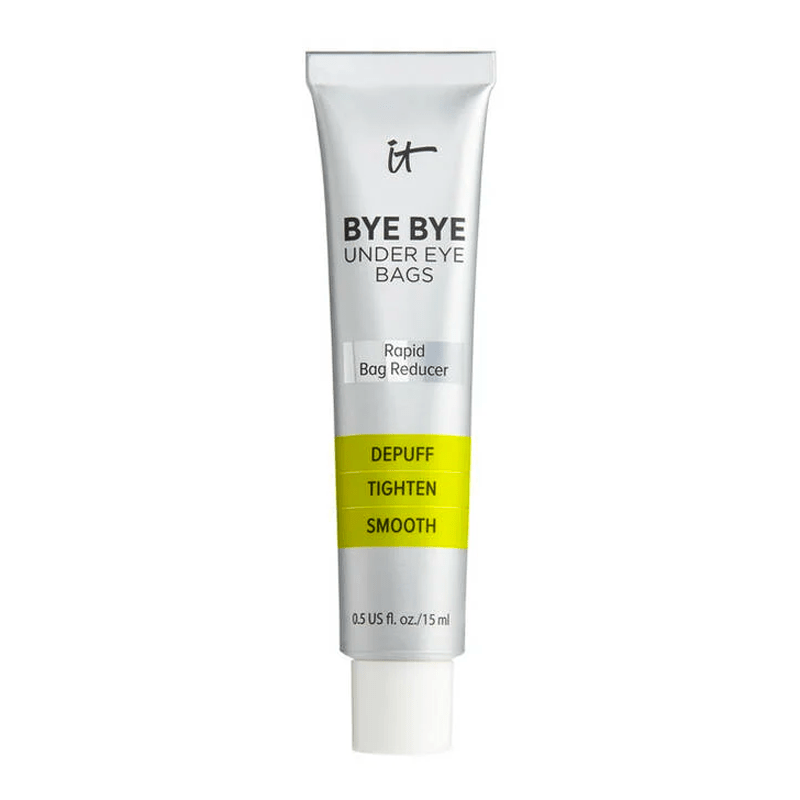 If you're facing a moderate to severe case of eye bags, puffiness, and crepey skin under your eyes, this treatment is a TikTok bestseller for a reason!
The It Cosmetics Bye Bye Under Eye Bags Daytime Treatment is a scientific breakthrough product that acts as a temporary eye lift in a tube. Apply a pea-sized amount around the eye area, wait fifteen minutes without squinting, smiling, or moving your face, and you're set to go. The result is visibly depuffed, smooth, and tightened skin that'll leave you feeling like your youthful self again.
Beekman 1802 Milk Tint with SPF 43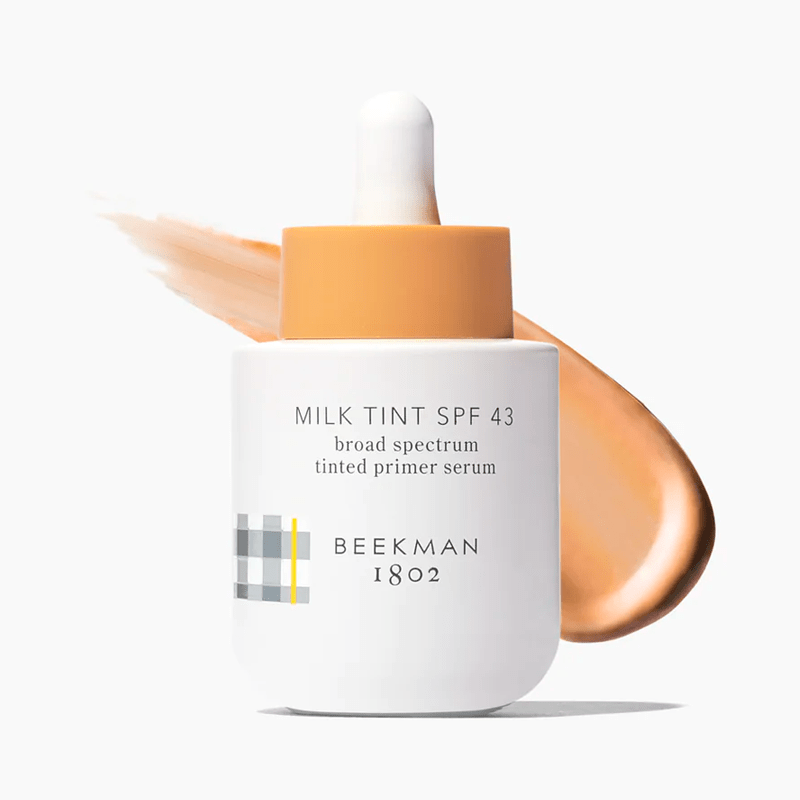 Since summer's around the corner, the no-makeup makeup look is back in full swing! We love seeing the emergence of makeup-skincare hybrid products, and this newcomer is no exception.
Following the best-seller Milk Primer, this serum offers a buildable tint to even out skin tone, reduce the appearance of enlarged pores, and protect your skin with SPF 43, all while priming your face for a smooth and flawless look with and without makeup.
The milk tint is currently available in six different shade ranges to suit various skin tones.
The Ordinary Natural Moisturizing Factors + Beta Glucan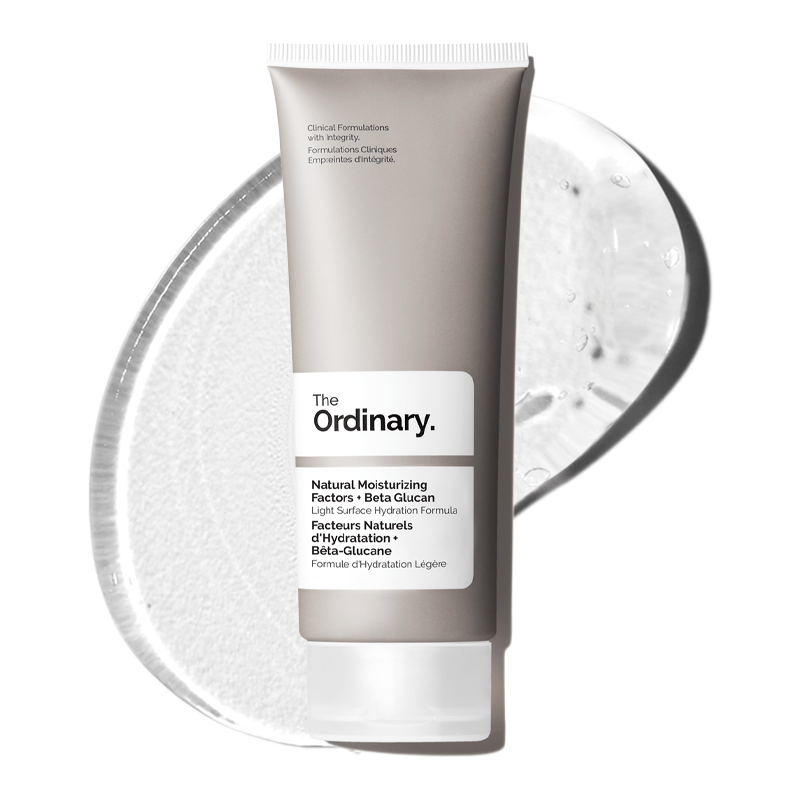 Say hello to the next addition to The Ordinary's lineup of moisturizers! This baby's a lightweight gel-cream moisturizer infused with Natural Moisturizing Factors and mushroom-derived beta-glucan to seal in hydration and provide deep and long-lasting moisture. It's perfect for oily and combination skin, as the water-drop texture refreshes your skin as you spread across your skin.
The Ordinary Glycolipid Cream Cleanser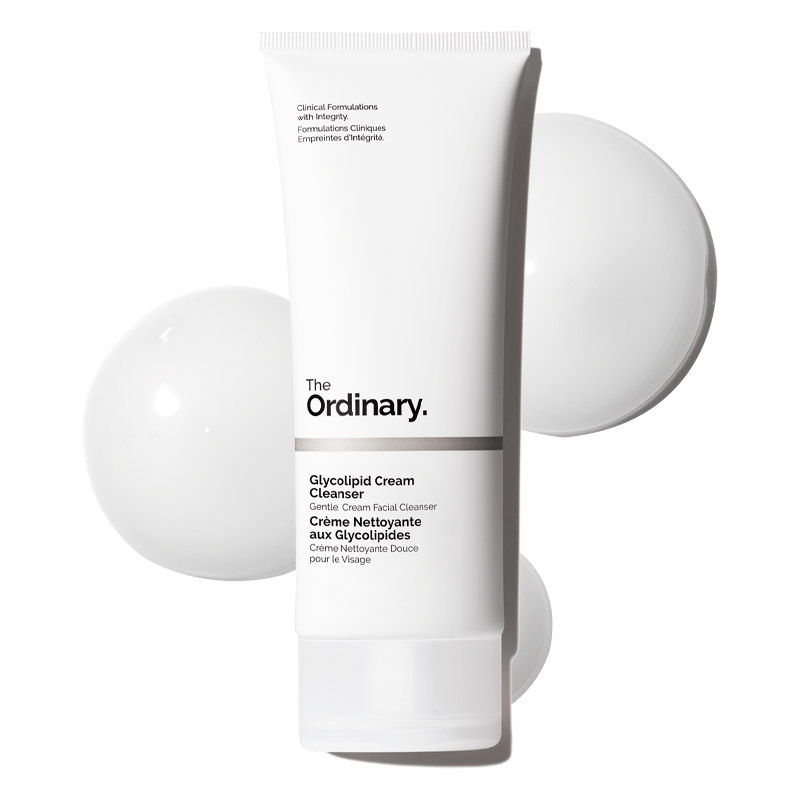 If the Squalane Cleanser acts as a makeup-removing balm and cleanser in one, then the new Glycolipid Cream Cleanser is the second step to every double cleansing routine. This water-based gentle cream cleanser is The Ordinary's answer for anyone looking for a non-foaming and non-drying product for their cleansing step. The cleanser also contains pH-preserving properties and removes all impurities and makeup without leaving the skin stripped or dried.
Haruharu Wonder Black Rice Pure Mineral Relief Daily Sunscreen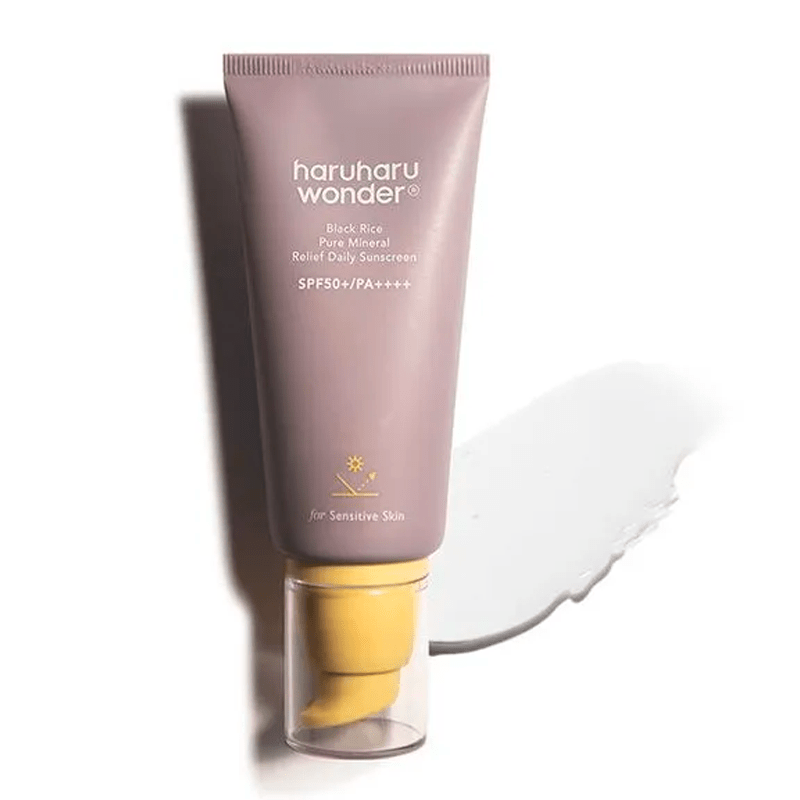 We love Haruharu for its Black Rice Hyaluronic Acid toner, but this newcomer sunscreen is about to become our next holy grail for the upcoming summer season. This mineral sunscreen takes the skin soothing and nourishing qualities from rice bran oil, hyaluronic acid, and heartleaf extract to protect the skin against environmental aggressors and UV rays – all without irritating the skin.
This sunscreen doesn't leave behind a very visible white cast and blends beautifully into the skin without feeling pasty. This is perhaps one of our favorite May 2023 skincare finds to encounter yet!
Haruharu Wonder Black Rice Moisture Airyfit Sunscreen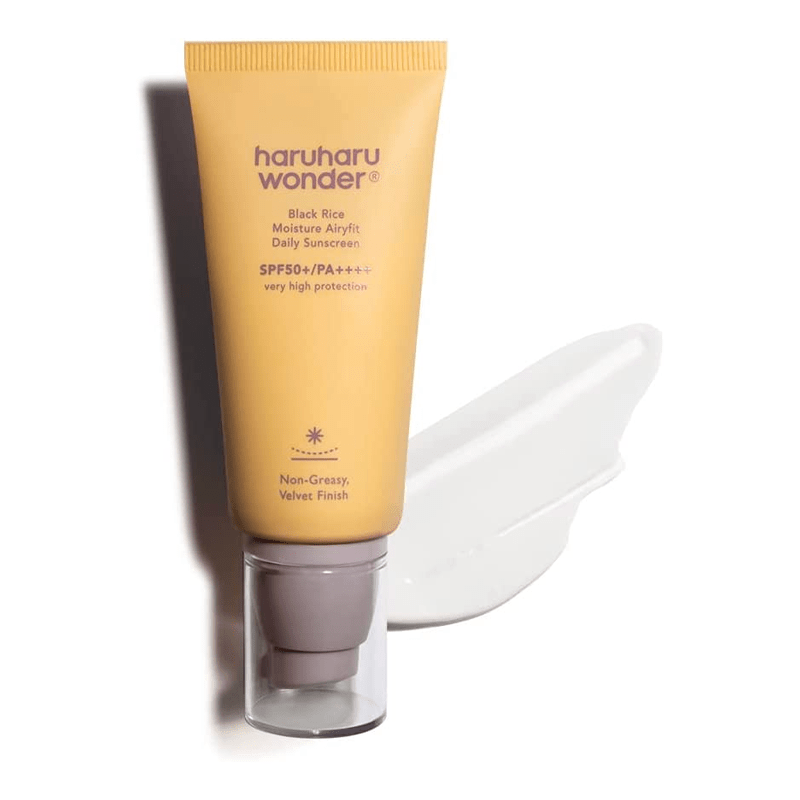 As a counterpart to the Black Rice Pure Mineral Relief Daily Sunscreen, this chemical sunscreen is lightweight, gentle, and airy – perfect for the pickiest sunscreen wearers! This SPF offers SPF50+ PA++++ protection, and the application is seamless as the sunscreen blends into the skin, leaving a hydrated, comfortable, and invisible finish perfect for all skin types and tones.
Let's not forget to appreciate the inverted color scheme compared to the Mineral Sunscreen. We think the packaging is absolutely genius!
Fresh Rose & Hyaluronic Acid Deep Hydration Emulsion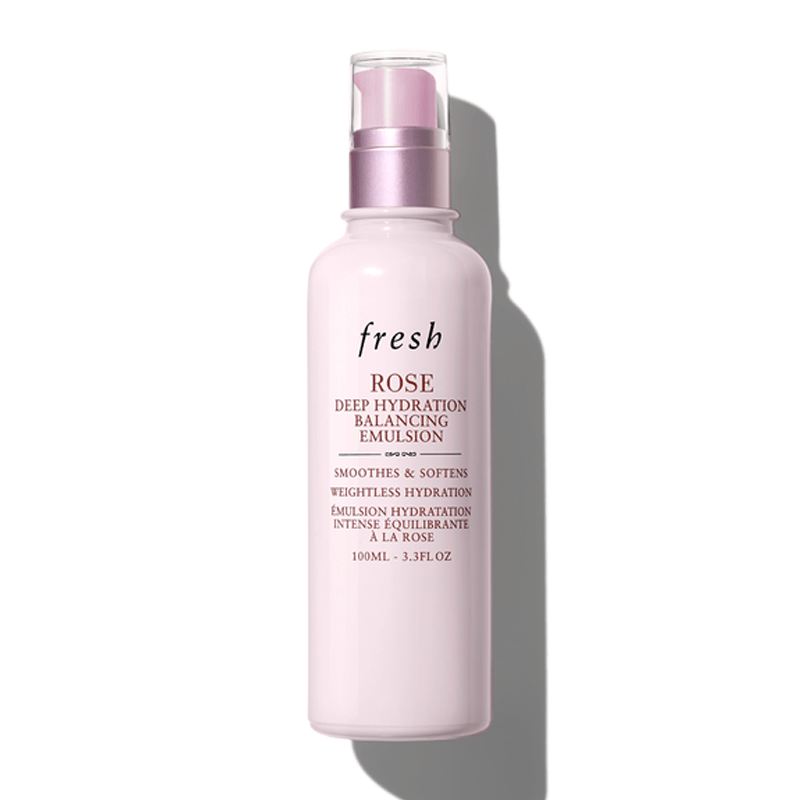 Anyone prepping for makeup knows how important hydration is. In this May 2023 Skincare find, the Rose & Hyaluronic Acid Deep Hydration Emulsion is Fresh's latest product to offer lightweight hydration, balance the skin's oil and water levels, and prep the skin before the makeup step.
And being that this is part of Fresh's Rose & Hyaluronic acid line, you'll see this milky emulsion infused with Damask rose extract, Yarrow Extract, Hyaluronic Acid, and Rose Flower Oil for balancing and smoothing out the skin. While this isn't a skincare-makeup hybrid, it can be the perfect primer step for petal-soft and blurred-looking skin.
Zitsticka Kill Acne Extra Strength Patches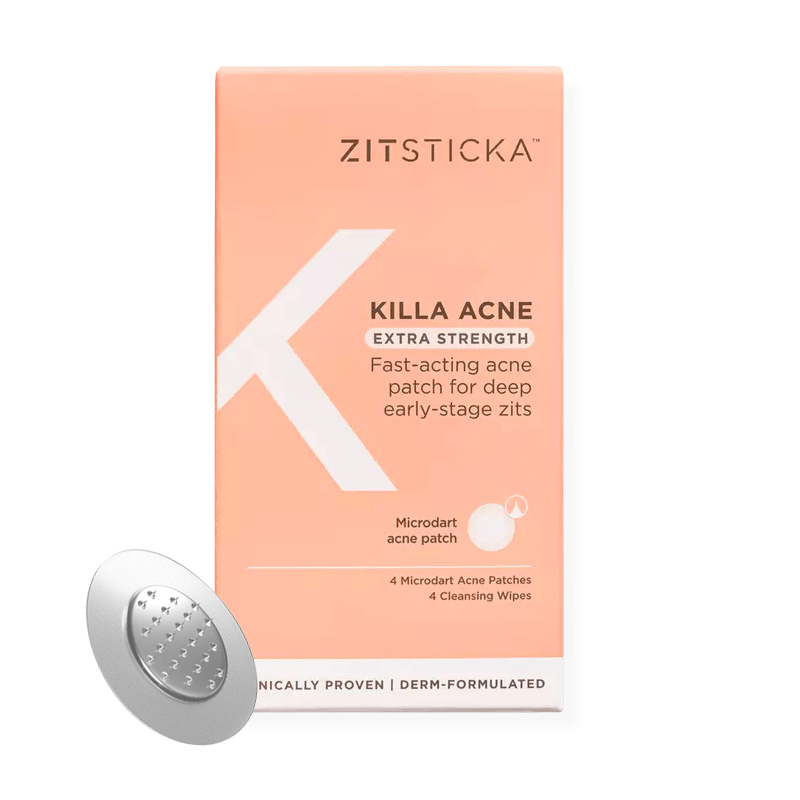 Anyone facing cystic acne knows how painful and stubborn the pesky under-the-skin pimples can be. Luckily Zitsticka understood the assignment! These extra strength patches are designed to work within two hours so you can nip the early-stage bumps at their root ASAP!
In addition to longer, sharper, and more stable micro darts, these babies contain 2% salicylic acid, peptides, and niacinamide for stopping the pimple as it emerges and calm the skin. The result? You'll see your pimple flatten, shrink, and calm down so you can go about your day or special occasion feeling confident about your skin! 
Holifrog Solar Daily Mineral Sunscreen Broad Sunscreen SPF 30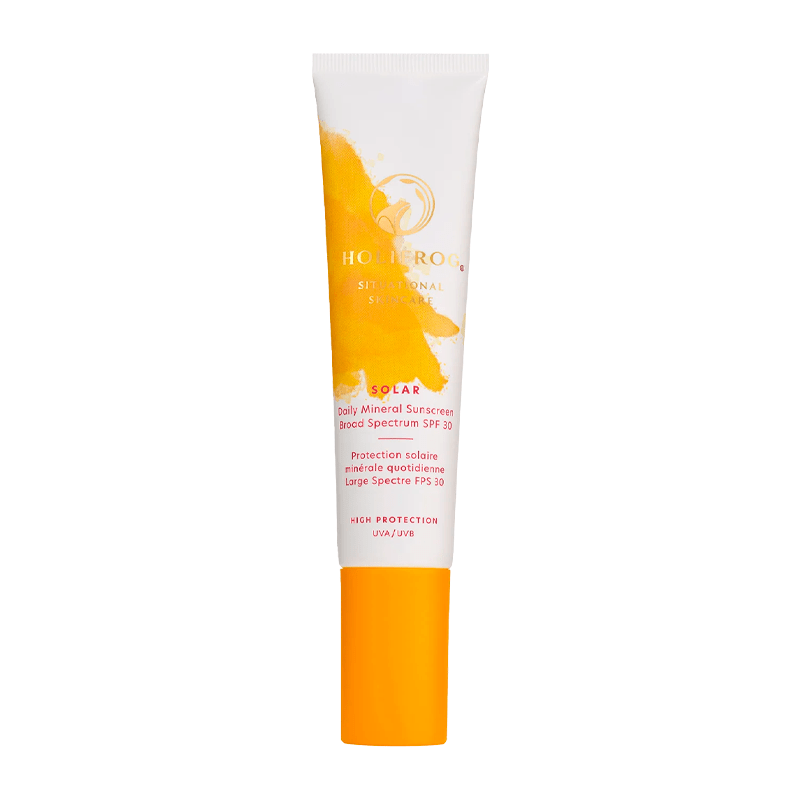 Sunscreen is an important step in everyone's routine, but finding the right one can be difficult. That's why Holifrog designed this semi-matte moisturizer-sunscreen hybrid to streamline your routine and deliver a comfortable experience.
This SPF30 and broad spectrum mineral sunscreen combines skin-nourishing ingredients to leave skin hydrated without leaving behind a ghostly white cast that most mineral sunscreens do. The result is a protected, healthy and glowing complexion you'll love. 
Want to see our full shelf for our May 2023 Skincare finds? See our collection here:
Want to see more discount codes? Check out the link: https://shopmyshelf.us/collections/51665
Sign up for our free online newsletter: https://bwth.in/newsletter
Shop all of our curated faves at: https://bwth.in/shop
Subscribe to our YouTube Channel for more information and product recommendations: https://bwth.in/subscribe