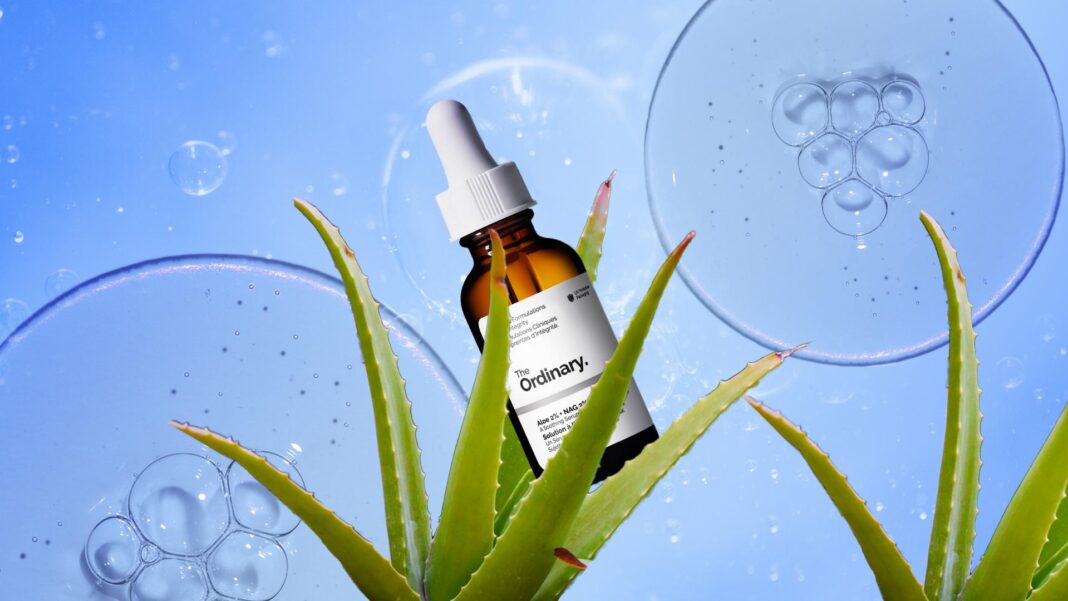 Among the new launches this year, The Ordinary Aloe 2% + NAG 2% Serum is one we didn't expect for acne-prone skin. This serum takes a gentler approach and is said to help complement the rest of your routine, especially if you're incorporating prescription-strength acne treatments.
As the only Beauty Within team member still battling hormonal acne, I wanted to try this serum to see if it could help calm the red splotches from my recent breakouts. Here's what I found after using it in my routine for a month.
Disclaimer: The brand gifted me the product and I'm under no obligation to write a review.
About The Ordinary Aloe 2% + NAG 2% Solution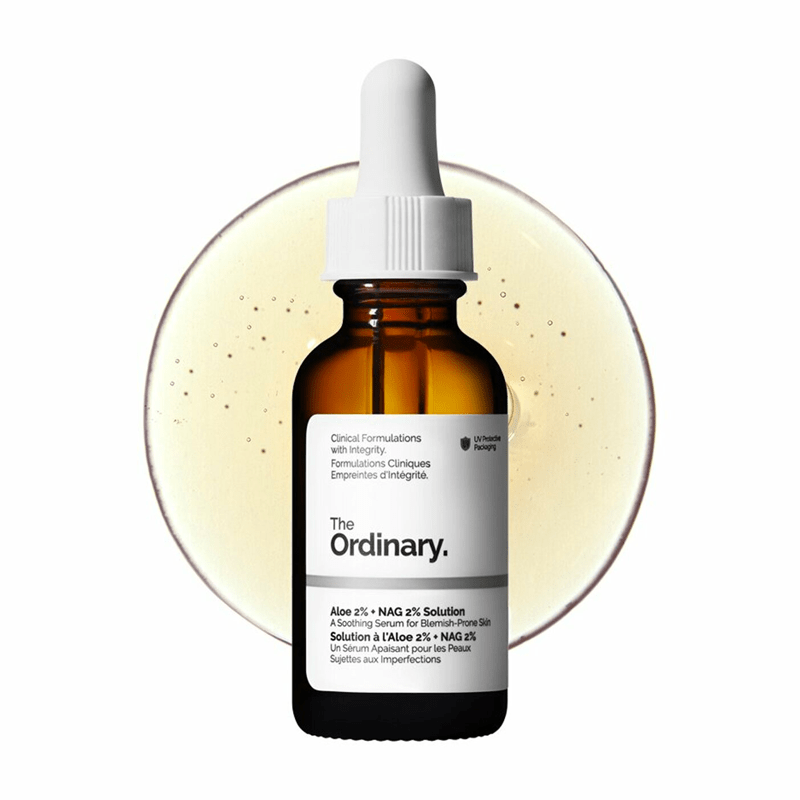 Price: $14.50
Size: 30 ml | 1.01 fl.oz
Serum Type: Water-based
Great for: Acne prone, sensitive skin, dark spots & pigmentation, post-acne scars
Highlights:
Targets textural irregularities, uneven skin tone, look of redness
Calms inflammation
Supports skin barrier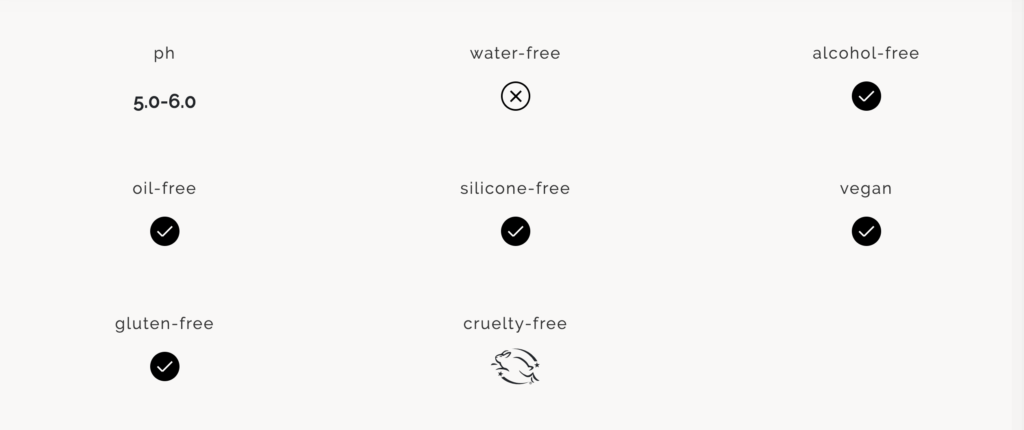 Key Ingredients
Aloe Barbadensis: helps to calm inflammation & has moisturizing properties)
N-Acetyl Glucosamine (NAG): increases elasticity and hydration levels in the skin; evens out hyperpigmentation; gently exfoliates skin without irritation
Palmitoyl Pentapeptide-4: helps smooth and improve skin texture
Lactic Acid: gently resurfaces skin and has hydration properties
Full Ingredients List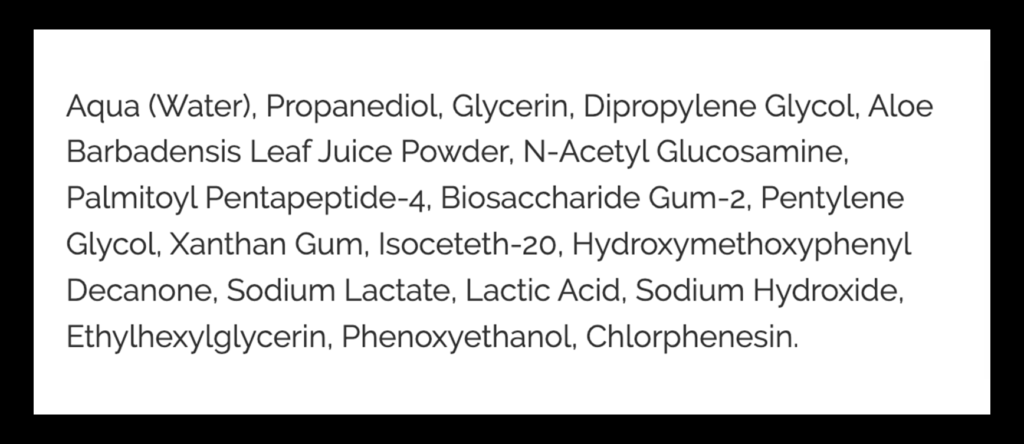 Frequently Asked Questions about The Ordinary Aloe 2% + NAG 2% Serum
"What is the Ordinary Aloe Nag Solution?"
Let's clear the air first: this baby's not a treatment for acne. Instead, it's a product that's designed to help with post-acne marks, hyperpigmentation, and scars.
So if you're expecting this product to act as your chemical exfoliant or retinol products in resurfacing the skin, you'll want to turn to the Ordinary's AHA 30% + BHA% Peeling Solution or Granactive Retinoid products instead.
How do you use the serum?
You can use a few drops of The Ordinary Aloe 2% + NAG 2% serum in the morning and at night onto clean, dry and unbroken skin. Remember, consistent use is what will help fade acne caused hyperpigmentation and dark spots. 
What ingredients can you layer with the serum?
You can layer with niacinamide or hyaluronic acid with The Ordinary Aloe 2% + NAG 2% Serum for best results. And according to Prudvi, Chief Scientific Officer of DECIEM, this post-acne serum works perfectly alongside other acne treatments! 
Does that mean I can also use The Ordinary Aloe 2% + NAG 2% Acne Serum with Retinol?
Using the serum and retinol in the same routine shouldn't be an issue, but it would ultimately depend on your skin and how it reacts to the combination.
Beauty Editor's Review for The Ordinary Aloe 2% + NAG 2% Acne Serum
When you take a look at the ingredients list, seasoned skincare users might think this serum doesn't seem very special. After all, aloe is a common ingredient found in many acne products. Not to mention that this serum doesn't seem to stand out as much as a retinoid would (and trust me, I tried them all). But looks can be deceiving, and this serum is unlike the other acne products I used before.
My initial standout is the texture. I loved how the watery-fluid feels refreshing as it spreads quickly across my skin and sinks in without leaving behind a sticky or tacky residue. My face also felt calmer and comfortable, which is important especially during nights when my face feels inflamed or irritated. I was also happy to see that the serum helped my skin speed up during the recovery process so that I'm not waiting for a week for one stubborn pimple to go away.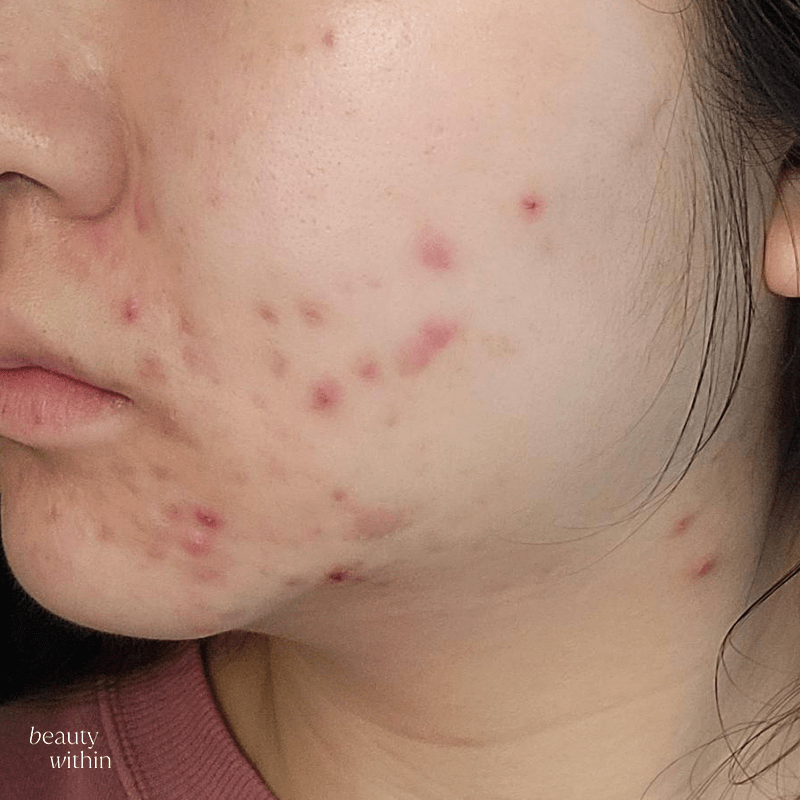 Editor's face before using The Ordinary Aloe 2% + NAG 2% Serum
Editor's face after using the The Ordinary Aloe 2% + NAG 2% Serum (one month apart – no touch ups)
As for fading the appearance of hyperpigmentation and acne marks, I can happily say my face showed results throughout the month. The acne marks are still visible, but I can already see a difference in how the redness is fading and how my skin tone is evening out. And for the still visible acne marks, they're much more manageable and less apparent even without makeup.
Final thoughts for The Ordinary Aloe 2% + NAG 2% Serum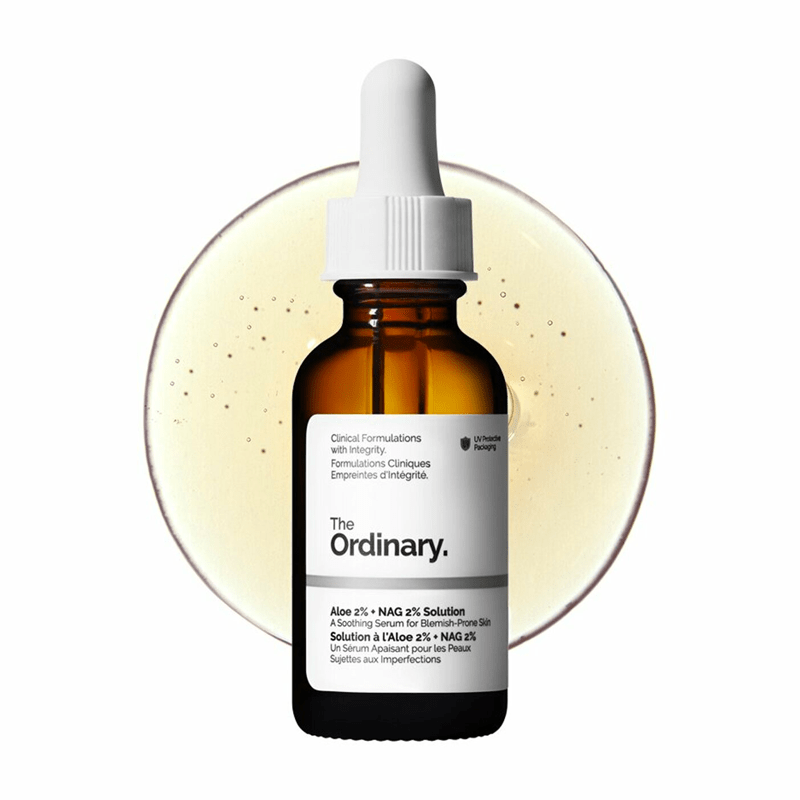 I was pleasantly surprised at how well the serum works for my skin! I loved the application process, the watery texture, and how my skin seemed to drink it up! I can also appreciate that my skin doesn't feel as congested and inflamed every time I incorporate this product into my routine.
From the results I've seen with my skin throughout the month, I can say this serum isn't a get-results-quick-magic-in-a-bottle product. Instead, this product is meant to act as maintenance and a proactive approach, so it'll require patience and consistent use to start seeing subtle improvements.
Now that I'm finishing my bottle, I'll grab another and layer on other brightening products to see even better results!
Want to see more discount codes? Check out the link: https://shopmyshelf.us/collections/51665
Sign up for our free online newsletter: https://bwth.in/newsletter
Shop all of our curated faves at: https://bwth.in/shop
Subscribe to our YouTube Channel for more information and product recommendations: https://bwth.in/subscribe