The Ulta Spring Haul Sale event is one of the most anticipated beauty sales of the year – and it's starting today! This year's event promises to be bigger and better than ever. With discounts on popular makeup, skincare, and hair care products, beauty enthusiasts are eagerly waiting to stock up on their favorite items. Here are a few brands and products to check out!
Ulta Spring Haul Sale Details
Where? You can purchase your favorite goodies in Ulta stores, online or in the Ulta Beauty App.
When? April 6-15, 2023
How Much? Up to 40% off makeup, hair, skin, and more!
Ulta Spring Haul Sale Deals
NYX
Buy 2 Get 1 Free
Butter Gloss ($5)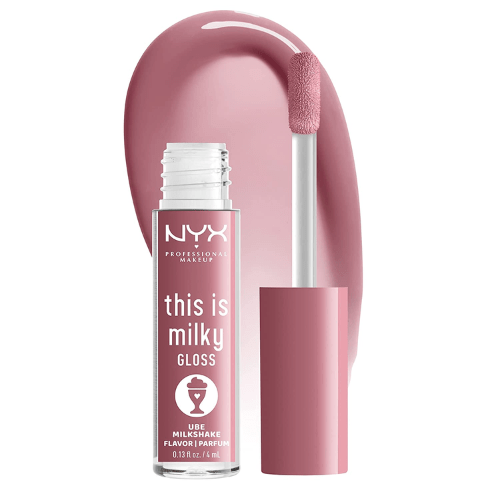 This Is Milky Gloss ($8.50)
Real Techniques
30% off Entire Brand
L'Oreal
Buy 2 Get 1 Free Eye Product
Sally Hansen
30% off Entire Brand
Tarte
30% off Travel size Maneater Mascara & Shape Tape Concealers
Pixi
30% off Entire Brand
PYT
30% off Entire Brand
Vichy
20% off Entire Brand
Mad Hippie
30% off Suncare
Tree Hut
25% off Entire Brand
Truly
25% off Entire Brand
Fur
25% Entire Brand
Touchland
25% Entire Brand
Bliss
25% Entire Brand
Lanolips
25% Entire Brand
Nexxus & Shimmer Lights
Now $19.99 Jumbo Shampoo & Conditioner
SK*P
30% off Entire Brand
See all Ulta Spring Haul products in our Shop My Shelf collection: https://shopmy.us/collections/public/145912
Want to see more discount codes? Check out the link: https://shopmyshelf.us/collections/51665
Sign up for our free online newsletter: https://bwth.in/newsletter
Shop all of our curated faves at: https://bwth.in/shop
Subscribe to our YouTube Channel for more information and product recommendations: https://bwth.in/subscribe